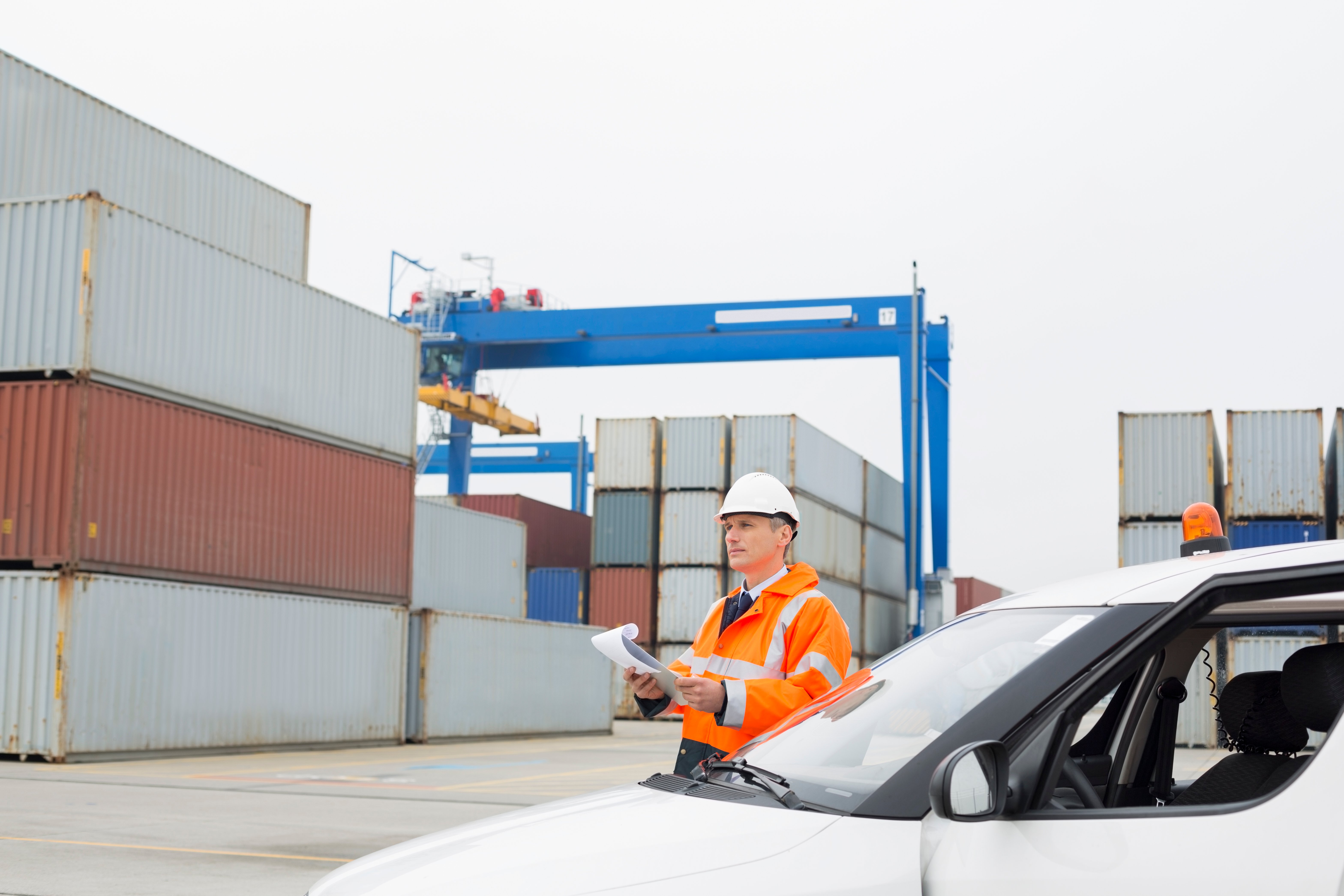 With the cost challenges faced by the logistics industry today, switching to vehicle racking systems for containerised transport can be a make-or-break decision for automotive businesses that run large-scale shipping operations. As container prices remain stubbornly high, using multi-vehicle racking solutions is quickly becoming the most convenient way to make containerised shipping more economically viable and sustainable. But clever as they may seem, not all racking solutions can deliver the goods in terms of space efficiency, versatility, and cost. That's why we offer a 3D simulation service whenever our customers request a quote.
3D Simulation Boosts Efficiency
Being able to visualise the layout of the vehicles within the container makes it easier to maximise the space available, compare racking solutions, and exclude less efficient options from further consideration. You no longer need to picture a car set-up in your mind's eye; every possible configuration from each consignment is brought to life with bespoke 3D simulation software, so that every inch of space is put to good use.
This enables you to minimise the number of containers you need per consignment, bring down the number of journeys, use the least amount of equipment possible, and keep the number of racks down to the absolute minimum, while also maintaining the right levels of stability and abiding by the industry's exacting safety rules and standards.
3D Simulations Enhance Versatility
In the world of containerised shipping, you need to be flexible. It's not unusual to come across consignments of vehicles that are damaged, oddly shaped, or widely different from one another. But thanks to our 3D simulation software, you can reassess your racking needs and rethink your route to accommodate the client's needs by simply finding ways to blend the hardware with the software for optimal results.
For instance, the R-RAK system is modular, extremely versatile, and uniquely suitable to 3D modelling. Using computer-generated models of the R-RAK wheel trays, you can virtually rearrange and tilt the vehicles, keeping an eye on any protruding edges or tricky corners, so that the risk of damage during loading and transit is minimal. What's more, a wide range of vehicles can be loaded onto a container using this racking system and the 3D simulator, from race cars to large trucks. Likewise, the SKD-RAK system is specifically designed for unfinished vehicles, making it easy for the crew to secure them and load as many of them as possible within the container, alongside other car parts if necessary.
3D Simulation Facilitates Costing
To compete with local car transporters, automotive businesses rely on minimising costs for their containerised shipments. But quotations aren't always accurate because they're not based on first-hand data. With 3D simulation software, our customers receive a range of configuration alternatives, so that they can easily find the best ones for them, to optimise space allocation and minimise costs. The fact that these are instant, bespoke quotes based on the customer's choices makes them inherently more accurate and effective.
3D Modelling Optimises Weight And Space
With 3D modelling, it's much easier to make good use of any available space. When you look at a consignment at the unit level, container by container, you're very likely to miss out on opportunities to mix and match the contents so that you make the most of the space. But when you see the bigger picture thanks to 3D modelling and racking systems, you can find creative ways to squeeze more vehicles inside and bring down the number of containers and equipment you use. And when you cut down on the numbers of containers you use, you cut the shipping cost per vehicle down considerably too, bringing your ROI up and helping your business keep its edge.
Trans-Rak 3D Modelling Is A Bespoke Service
3D simulation software turns every query into a bespoke service. Within the container racking sector, it's unique to us. So, when it comes to customers, only ours have the option to create this tailored experience, from simulation to loading. Because it can be used again and again alongside our racking systems without special training or proprietary devices, this software helps streamline vehicle logistics and keep our customers moving. For more on the benefits of our racking systems, please feel free to download our complimentary Containerised Car Transport Guide.
Image source: Stock Unlimited