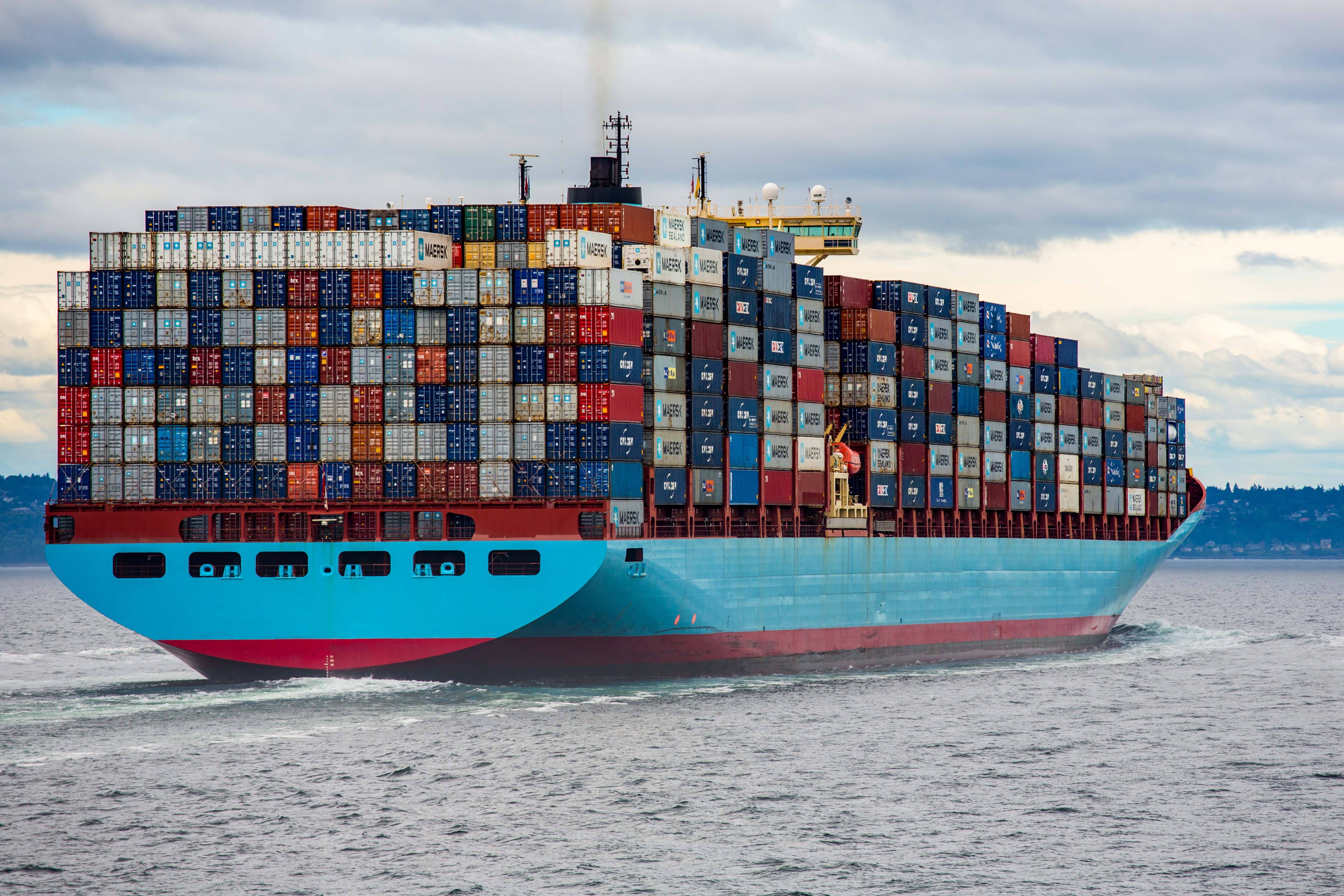 Businesses have attempted to transport cars by shipping container ever since the shipping container was invented in 1956. Before then, and since, the dominant means of car transportation was the roll on, roll off (Ro-Ro) ferry, in which cars are driven onto the ferry, parked in place, and driven off again at each port of call.
This remains the case today, because containerised car transport has historically been associated with high costs, inconvenience (not least securing the car in the shipping container in the first place!), low haulage capacity, and high risk of damage from bumps and scrapes.
Subsequent advances in shipping containers themselves, and reusable racking to secure cars in place and increase occupancy, have overcome these former concerns and in many cases make containerised transport cheaper and less risky than Ro-Ro shipments. Nevertheless, many stubborn myths and misconceptions remain surrounding containerised car transport. In this article, we identify and debunk the main ones.
Myth #1: Ro-Ro Shipping is More Reliable than Container Transport
Reality: Ro-Ro car transport is reliable, albeit slow, inflexible, and with a heightened risk of damage to your goods. However, the continued prevalence for Ro-Ro transport among large car manufacturers frequently comes down to habit and risk avoidance. Humans are conservative creatures by nature, and manufacturers are risk averse when it comes to their valuable stock. Sometimes the choice of Ro-Ro shipping is a matter of sticking with what is familiar, rather than branching out and taking a risk on a different method. In reality, there is no evidence that container transportation is less reliable than Ro-Ro, and plenty to suggest that it is less risky in terms of stock damage.
Myth #2: Containerised Cars Face a Higher Risk of Damage in Transit
Reality: As the majority of in-transit damage to vehicles comes from handling errors, containerised cars are actually at less risk of damage than those on Ro-Ro ships. A consignment of cars in a shipping container can be transferred between ships, storage yards, and trains without any human handling once the cars are secured in place at the start of the journey. On the contrary, international Ro-Ro transport involves many handling points, at any of which the stock could become damaged. Cars on Ro-Ro ships can also come loose if the ship rolls in bad weather.
Myth #3: Car Container Transport is More Expensive than Ro-Ro
Reality: This myth has some truth to it but is still misleading. If you could only accommodate one or two cars per shipping container, then shipping a commercial consignment would be very expensive indeed. However, container transport can save you money in several different ways. Firstly, by giving you more options of shipping lanes and destination ports than Ro-Ro ferries, you have the potential to cut days or even weeks off your journey time.
Secondly, there is a reduced risk of damage to your vehicles. Thirdly, multi vehicle racking systems, such as our R-RAK and EL-RAK, can more than double vehicle occupancy and cut your transport cost per unit. If you can safely transport four or five vehicles in a 40 foot shipping container instead of two, this effectively halves your shipping expenses and enables the containerised transport of higher volumes of cars.
Next Steps
Many businesses still prefer Ro-Ro shipping for its convenience and accessibility, although, as we have seen, most of the reasons given against using container transport for car shipping are false, based on a misunderstanding of the process and developments in racking technology.
If you have questions of your own, or would like to find out more about containerised car transport, don't hesitate to get in touch with our technical sales team. We are producing racking systems and fulfilling orders as usual throughout the pandemic, and our team are ready to take your call on 01926 408282.
More information about containerised car transport can also be found in our Containerised Car Transport Guide, downloadable by [clicking here].
Image source: Unsplash