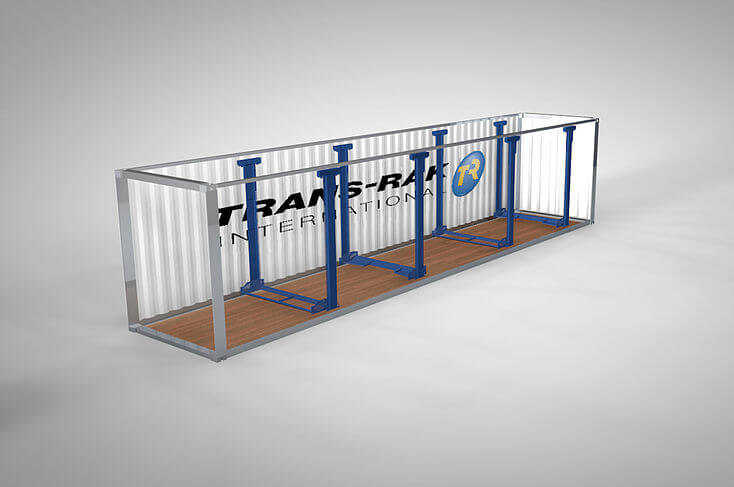 We have some good news here at Trans Rak: Our R-Rak features in this great story of vehicle manufacturer Dongfeng's impressive shipment from China to Europe.

As lockdown remains in place in many countries worldwide, those involved in international vehicle shipping to all corners of the world have had to think outside the box (no pun intended). Despite logistical problems in the wake of the Covid-19 outbreak and subsequent interrupted supply chain, this shipment made it to its destination on time, with help from our secure car racking, the R-Rak.

Another example of how far containerised shipping can come, this successful case shows how the R-Rak assists in delivering a large shipment in a very short time.
Read More