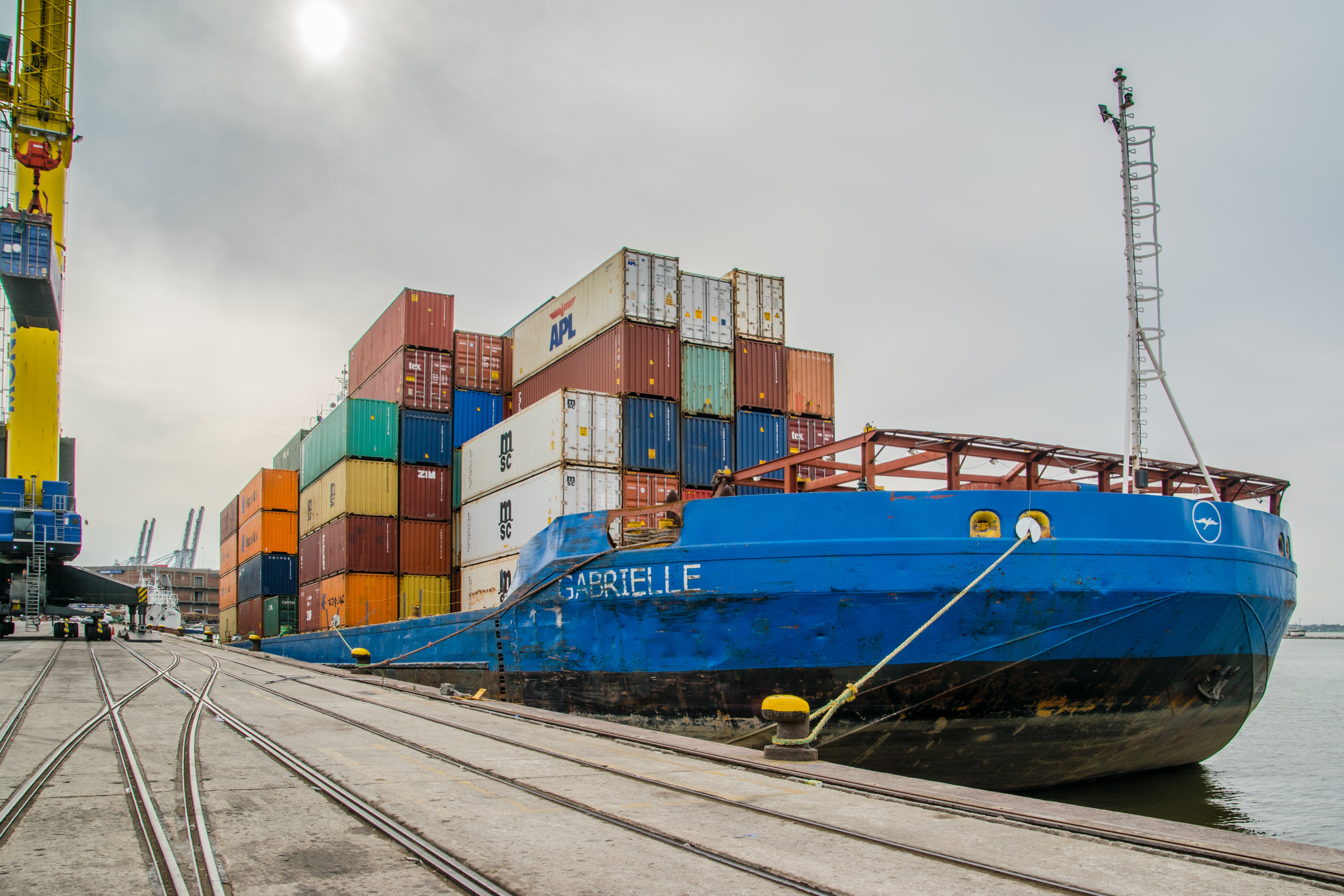 Recent news events have not painted a positive picture of container shipping, with prices soaring because of an unusual combination of circumstances.
The global pandemic reduced air freight capacity in 2021/21 as flights were grounded in many countries; consequently, businesses were forced to turn to shipping as an alternative solution, leading to a shortage of containers and rising prices.
The unfortunate Evergreen incident in the Suez Canal compounded these global shipping problems, as hundreds of ships were stranded for over a week, unable to negotiate the world's most important shipping route between Europe and the Asia-Pacific markets.


The Future Of Container Shipping


Fortunately, such bumps in the road are temporary, and containerised transport remains a fast, cost-effective, and reliable mode of shipping. Despite being considered one of the sectors most at risk from the pandemic, many shipping companies have prospered in the last 12 months, achieving above-expected returns despite the challenges.

As the volume of air freight increases in months to come, pressure is likely to be relieved on container shipping, reducing costs without compromising on the efficiency or speed of transit times. Cars are very rarely shipped by airfreight, of course, but the use of sea freight for routine ecommerce and business shipping has heightened the scarcity of shipping containers, pushing up both demand and prices.
Also, with the UK's shipping industry receiving significant investment under the UK's Maritime 50 strategy, which promises world-leading innovation in the country's maritime sector, the future of the industry appears to be robust and profitable.


The Impact Of The New Silk Road


With the steady construction of the 'New Silk Road', also known as the Belt and Road Initiative (BRI), transportation to different regions of the world will become even easier than before. Conceived in 2013, this complex network of land and sea routes encompasses more than 60 countries, stretching from south-east Asia to Europe via the South China Sea and the Indian Ocean, with shorter transit times and lower costs that will benefit businesses across different continents.

Central to the success of the BRI and the existing Maritime Silk Road is the Suez Canal, with the recent expansion of the waterway increasing shipping traffic and improving access for larger container ships able to transport greater volumes.
With shipping times slashed by up to four days compared to the alternative route that circumnavigates the tip of South Africa, transportation by sea will continue to be a viable, convenient, and affordable option for car manufacturers, auto logistics companies, and dealers needing to ship vehicles to global destinations.
At the same time, a greater number of rail routes will be available for container shipments traversing Asia by land, often capable of faster journey times than purely sea-based journeys.


Find Out More


Despite the unusual global circumstances of the past 18 months, containerised transport is certain to remain the best option for moving vehicles to overseas destinations. By partnering now with an experienced provider of car transportation racking systems, such as Trans-Rak, you can be confident of implementing safe and reliable solutions in the future, improving your time to market, and saving on shipping costs.
Please give us a call to find out more, or download a free copy of our Containerised Car Transport Guide.
Image source: Unsplash