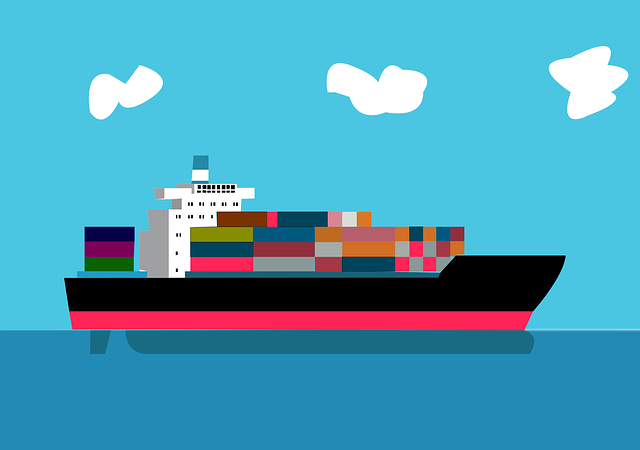 By the one-hundredth anniversary of the People's Republic in 2049, China hopes to have completed the world's first seamless transcontinental cargo transportation network. Commonly referred to as the 'new Silk Road', after the famous medieval caravan route, road, rail, and sea routes will join together to ship freight and vehicles between Chinese manufacturers and markets in Europe, and vice versa.
This has interesting implications for car transportation companies that currently depend on long-distance shipping, as it could bypass many of the lengthy sea lanes and the long overland rail routes across Russia.
What Will Make Up The New Silk Road?
Brand new road and rail connections to major cities in the Middle East, India, Africa, Europe, and the US are all scheduled for construction over the next 25 years. The route into Europe will take freight-rail traffic from Tehran to Moscow to Rotterdam, with branch lines supplying smaller hub cities.
An orbital container shipping route will connect Africa, Eastern India, and the Far East. The groundwork for a truly complete Silk Road is already there today. January 2017 saw China and the UK open the first ever non-stop Yiwu-London freight transit line, the second-longest ground-only cargo route in the world.
How Will The Silk Road Change International Car Transportation?
Better Europe-Asia road, sea, and rail links will make shipping containerised cars by land far more affordable, beating expensive overseas shipping costs and reducing the need for oceanic voyages. Eventually, advanced non-stop rail in the vein of Eurostar and linked shipping services may carry road traffic directly from European to Chinese cities in record time, cutting delivery turnaround.
Find Out More
Infrastructure projects such as the Silk Road make car container shipping a more financially attractive prospect, both now and in the future. These costs can be reduced even further by using a sustainable car racking solution – which can double the vehicle occupancy of each shipping container. To find out more about our products or discuss your transport requirements, please give us a call today.


Image source: Pixabay