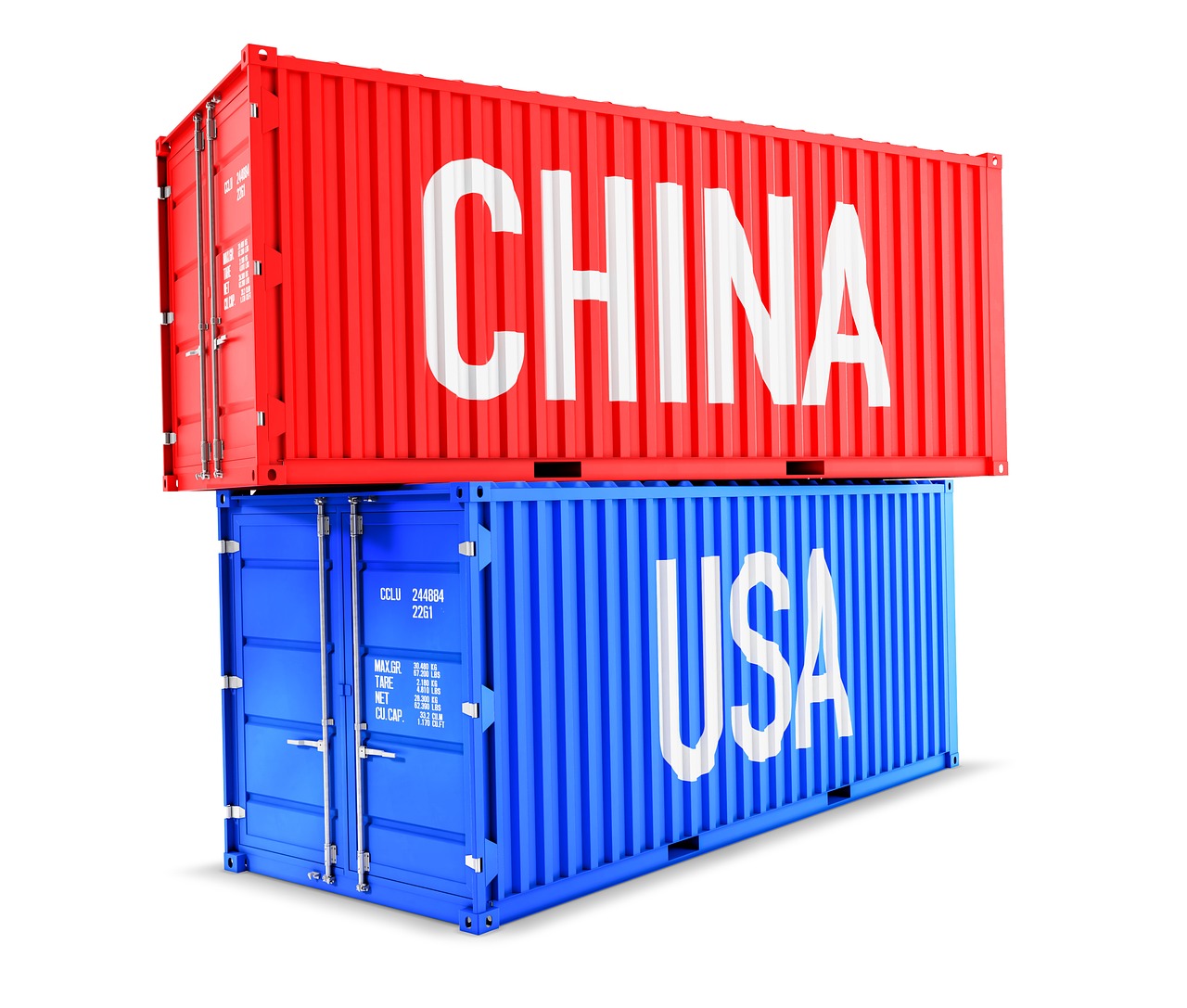 Whether it's a one-off shipment or a major business initiative, shipping cars from the USA is always a vibrant area of trade. With the global automobile market opening its doors ever wider – and potentially more so after Brexit – the flow of vehicles is increasingly important.
Countries such as China are clear that they prefer containerised transport and have designed their infrastructure accordingly. Here is what you need to know about the various costs involved.
Shipping A Car: How Is It Done?
When shipping a car from the US to major destinations such as China or the EU, the most practical method is by shipping container. This is because trade routes and ports are optimised for this type of shipping. The process involves fitting the container with high-grade steel racks, which secure up to four standard-size vehicles (or six small cars) into each box. They are then transferred door-to-door in the same way as any other goods are transported. After delivery, the racks can either be immediately re-used, or can be folded up into neat pods, packed into a single container, and shipped back to the point of origin. This keeps the cost of shipping cars to China under control, offering excellent ROIs.
Taxes, Duties, And Other Costs
Whilst it is possible to organise all of the paperwork independently, most people prefer to work with a shipping broker. For a fee, brokers will ensure that taxes, duties, and other costs are all taken care of. Every country has its own legislation regarding taxes and duties. In some countries, such as China, cars are classed as luxury items, and this means that the cumulative import costs can be quite high. In South Korea, 93.2% of all US imports are entirely duty-free. Therefore, a bit of homework and route planning is a sensible strategic move.
Documentation
Every country requires proof of vehicle ownership in the form of a bill of sale. Also required is the V5C (the 'logbook'), and a copy of the MOT certificate. Most shipping companies will also ask for a full-colour scan of the photograph page of your passport.
Increasing numbers of countries – including the USA and China – also require proof of emissions status. On newer vehicles, this is found in the form of a sticker that is usually located either under the steering wheel or under the bonnet. If the car does not meet national emissions standards, the installation of a converter is sometimes required.
The Shipping Note
Once the taxes, duties, and paperwork have been organised, you will be given a Shipping Note. This provides the details of which container ship your vehicles will be traveling on, the export port, and the arrival port. Without a Shipping Note, it is not possible to access the port. A stamped Shipping Note represents proof of delivery and is therefore an important part of insurance documentation.
Preparing The Vehicle
It is standard practice to have a full service and valet prior to shipping a car overseas. However, an important consideration when transporting a vehicle from the USA is to ensure that the undercarriage is free from soil or debris. This prevents mould or mildew from blossoming en-route.
Find Out More
For more information about the quickest, safest, and most cost-effective ways to ship cars from the USA, speak to one of our sales advisers today. You can also find out more about container transport by downloading our free Containerised Car Transport Guide.
Image source: Pixabay