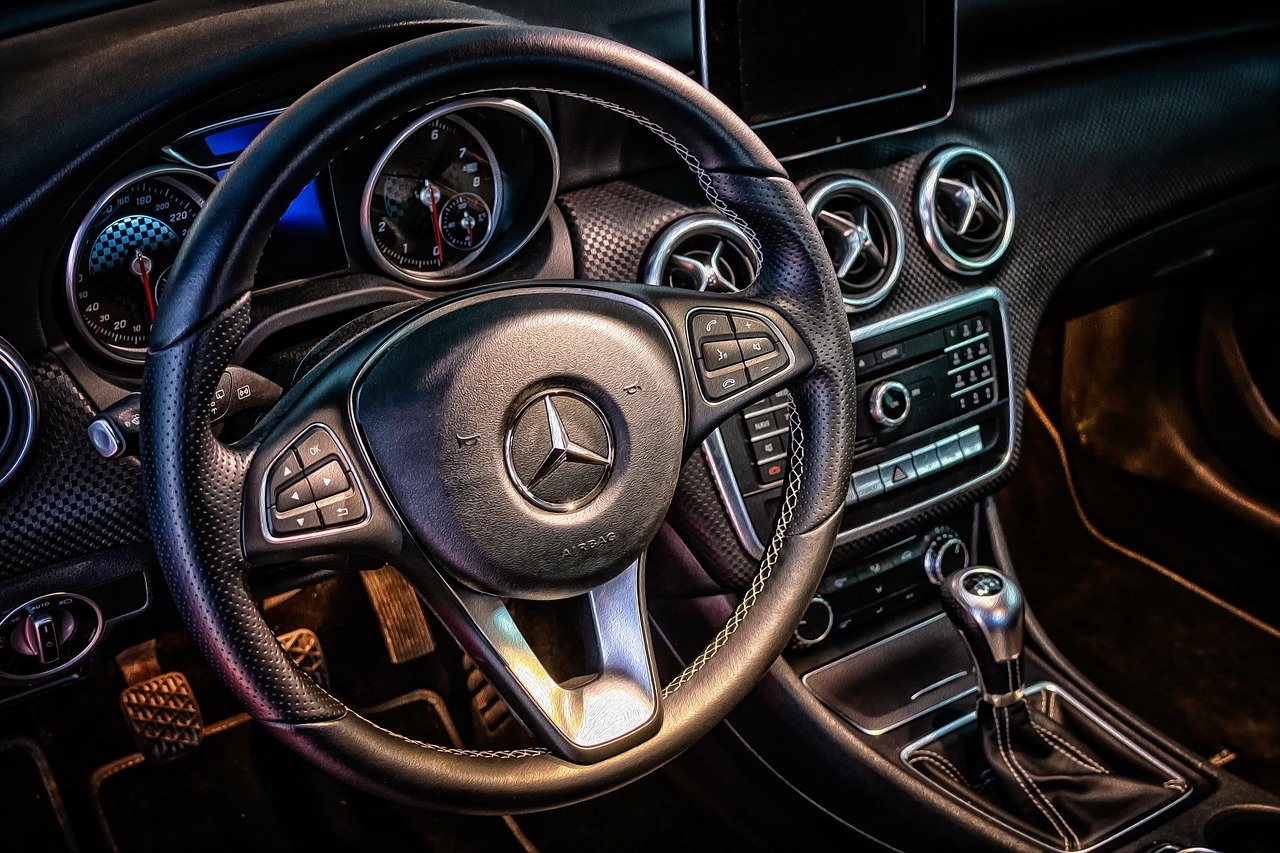 The global classic and luxury car market is a big one, and this involves a lot of shipping, particularly in the EU. Traditionally, classic and luxury vehicle consignments are shipped by Ro-Ro ferry on short 'hops' to their markets in the Middle East, with strong dependence on road transport for much of the road.
If the vehicles originate in the UK, then often they will need to make a port of call in the EU. How have the Brexit changes affected this lucrative trade?


More Paperwork

The first, and possibly most obvious, thing to point out is that Brexit has led to a greater amount of red tape when importing or exporting a vehicle. From customs declarations to VAT accounting, there is simply more paperwork, and if you are acting as your customer's customs broker, then the workload increases further. One way to reduce the amount of paperwork needed is simply to reduce the number of territories that your cargo passes through. Logistics providers might consider using more direct routes, which can be easier served by transporting cars in shipping containers, rather than a combination of trucks, trains and 'Roll on, roll off' (RORO) ships.


Introduction Of The Carnet

One of the most significant changes to how we now move goods, such as classic and luxury cars, between the UK and EU is the introduction of a carnet. If you have experience transporting vehicles further afield, you would have already come across the concept of a carnet, but this is the first time such an arrangement has been put in place between the UK and EU.

A carnet is needed for all goods moving between the two territories. The cost of the carnet itself is relatively inexpensive, but it must be accompanied by a refundable bond payment worth 40% of the value of the vehicle. This essentially makes a logistics company's load 40% more valuable while in transit. Therefore it is imperative that all efforts are made to deliver the vehicles safely and without damage.

The simplest way to do this is to invest in equipment that keeps the cars safe in transit, such as Trans Rak's innovative steel EL-Rak racking solution for use in shipping containers. Trans Rak's EL-Rak solution allows vehicles of various shapes and sizes to be loaded externally onto a wheeled cassette, which can then be placed into a shipping container using a forklift truck. The EL-Rak keeps the car safe and secure throughout the journey and means it doesn't need to be moved until it has reached its destination.
Find Out More
If you'd like to find out more about how using containerised car transport could help you to simplify your post-Brexit luxury car shipping, download our free Containerised Car Transport Guide here.


Image source: Pixabay