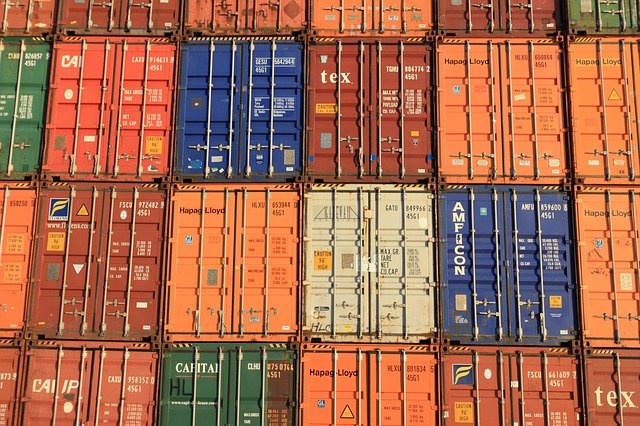 It's been a tough year for the shipping industry. Rocked by unpredictable container shortages, prices are high as providers grapple with lowered employee numbers and increased logistical headaches. This looks set to go on for a while, so what should we all be doing?
The Shipping Container Shortage
Containerisation is by far the most efficient and cost-effective mode of transoceanic transport. Fast, reliable, and with more ports and routes than any other form of shipping, they have been the go-to option for decades. However, containerised transport relies on the continuous exchange of goods between A and B.
With borders closed due to Covid-19 lockdowns and travel restrictions, containers have become stranded around the world, a problem that can only be solved by making an economic loss by shifting empty containers. In 2020, this sent shipping container prices temporarily skyrocketing.
Although initially devastating for an industry that runs on tight profit margins, the problem is being gradually resolved. As 2021 unfolds, the Container Availability Index (CAx) is reporting healthier figures, but it is still vitally important to maximise the number of cars in a container
Riding The ROI Wave Straight To Market
Unprecedented times or not, return on investment (ROI) matters. There are several ways that racking solutions from Trans Rak help keep costs under control whilst maximising benefits. The racks enable up to four vehicles to be transported inside a single container, ensuring the most efficient use of space. They are also re-usable for up to a decade, meaning that the cost benefits grow exponentially over the years. Companies can optimise their business models by embracing the faster delivery time to market than RoRo transport can offer, and without breaking the bank.
On paper and in practice, the ROI of high-grade steel racking solutions such as the R-Rak and El-Rak speaks for itself.
The Future
Despite the problems during 2020, containerised shipping is one of the unlikely winners of the pandemic. Increased demand for online shopping has coincided with the expansion of shipping routes, opening up opportunities across the industry. In time, prices of containerised transport are set to become increasingly competitive, making investment in this logistical pathway a sound strategic choice for vehicular transport.
Find Out More
Containers remain the most efficient and cost-effective mode of transoceanic freight transport. For more information about how Trans-Rak can help you to save money, give us a call today.
Image source: Pixabay