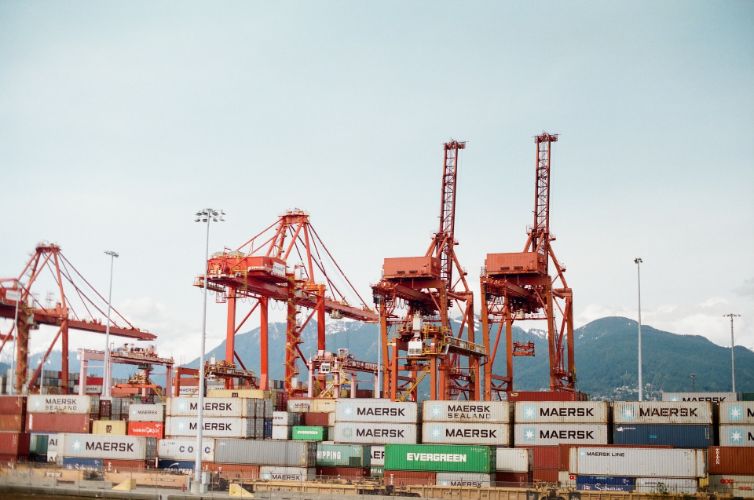 Nothing has laid bare the need for demand forecasting quite like the recent global shipping container shortage. With consumers given no option but to shop online, and ports around the world subject to border closures, Covid blindsided global supply chains like a rogue wave. As the world slowly emerges blinking from the pandemic, is there an end in sight to the global container shortage?
Opportunities To Expand
Containers may have been in short supply during lockdown, but the companies behind them have been far from idle. Boosted by New Silk Belt funding, new terminals have been opened in the Middle East, and ports such as Santos in Brazil are reporting annual container volume growth of 23%. August 2021 saw container volumes out of the main ports in China increase by 4.4%, a development that has been welcomed by analysists. On paper, all seems to be bouncing back with verve.
So Why The Negative Press?
According to Michael Grey of the Baltic and International Maritime Council (BIMCO), "just as farmers persistently complain about the weather, shippers are never satisfied." By this he refers to companies that calculate proposed profits based upon an assumption that shipping prices will always be at rock-bottom, forgetting that profit is a two-way street. With some companies viewing shipping "as a branch of social services, free at the point of use," according to Grey, organisations are struggling to recognise that in order to invest in creating the agility, flexibility, and reliability required to survive turbulence such as Covid, shipping companies need to charge reasonable rates for their services.
Will Prices Always Be High?
There is currently no cost-effective alternative to container shipping, and this may pose a problem for competition. RORO ferries are perhaps the closest equivalent, but this is failing to attract any meaningful investment in areas such as fleet upgrades and CO2 solutions, outside of the short haul market. This is largely due to the lack of supporting infrastructure, as well as a shortage of deep enough docks. As such, prices of containerised transport remain in a state of flux. However, Maritime UK state that as soon as more containers are made available, the problem should be self-correcting.
How Can I Optimise My Organisational Model?
If you are finding the unpredictability of container prices unnerving, you're not alone. However, there are some steps that you can take to have greater control over your budget. For instance, using advanced high-grade steel racking systems such as the R-Rak maximise the useable volume of the container, enabling up to four cars to be transported in each unit. Aside from getting the greatest ROI per voyage, the approach keeps costs low by increasing safety while capitalising on an increased choice of routes, ports, and providers. This optimises the most effective transport facilities, ensuring that price fluctuations have the smallest possible impact on profit.
What Next?
At Trans-Rak, we recognise that containerised transport is increasingly the go-to option for long haul commercial car transportation, and we are committed to helping companies get the most from their transport logistics. For more information about our solutions, please get in touch.
Image Source: Unsplash