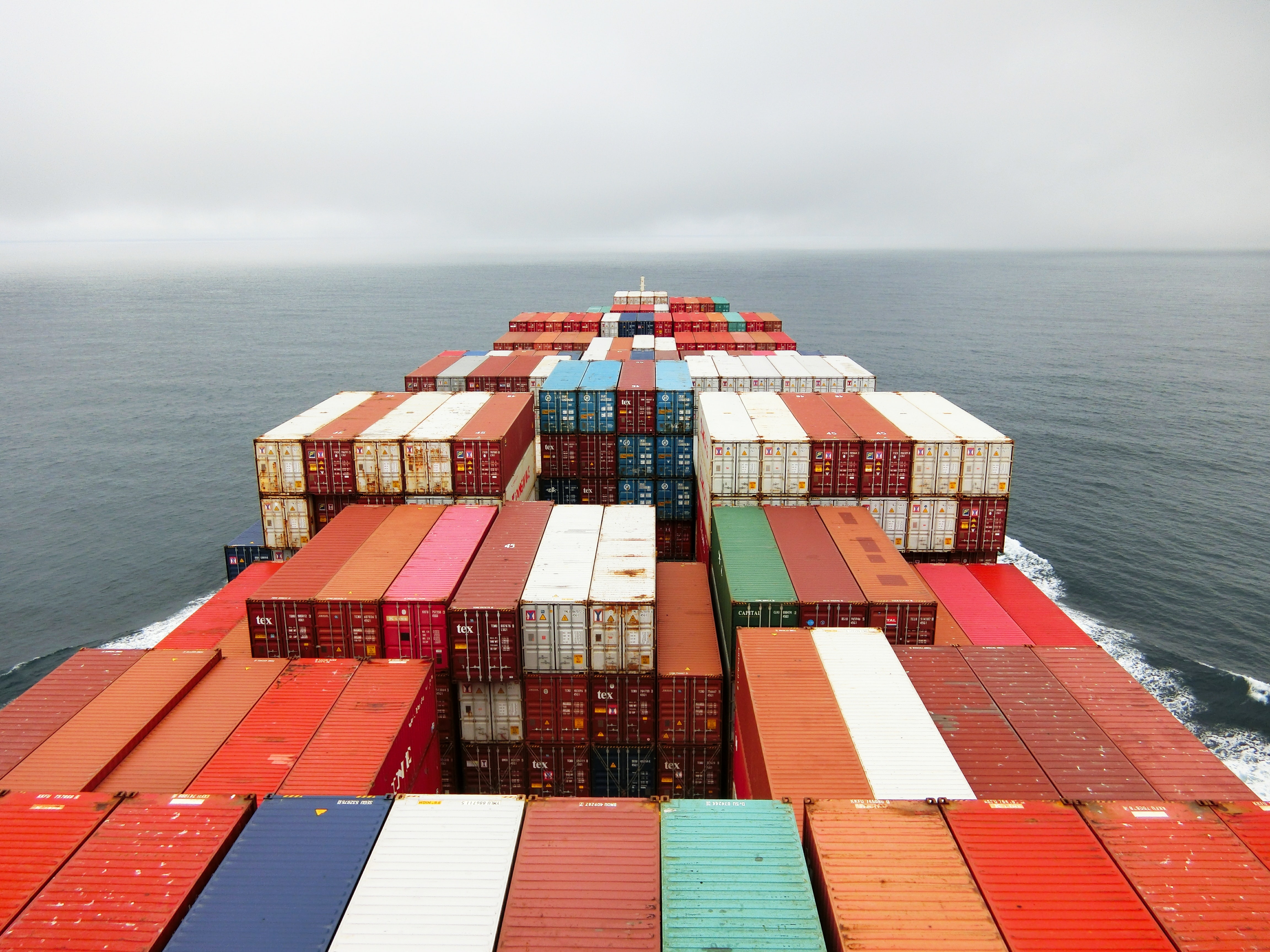 Both roll-on-roll-off (RoRo) ferries and container ships have their plus points, but which is the better option for your consignment? In this article, we take a quick look at the benefits and drawbacks of each.
RoRo: What's The Attraction?
The short answer to this is habit. RoRos were introduced in the 1950s as a way of hopping between small islands. Over time, the concept became increasingly commercialised, growing into the go-to solution for international vehicular transportation. Today, RoRos act like giant, floating car parks, slowly shifting consignments of vehicles across the globe. For decades, this was the only choice available, meaning that it became the industry standard.
What's Wrong With RoRos?
If the journey is an easy one – such as Calais to Liverpool – then not much. However, the long-standing headache with RoRos is that longer trips, or journeys to anything other than a deep-water port, become at best unwieldy and at worst impossible. The ships' deep hulls mean they struggle with crucial routes such as the Suez Canal and cannot dock in many popular ports. This problem has intensified as China's New Silk Belt Initiative (NSBI) has developed infrastructure aimed at shallow-hulled container ships, leaving vital new routes closed to RoRos.
Aside From A Lack Of Route Options, Anything Else?
There has long been a concern about safety with RoRos. More of a migraine than a headache within the industry, RoRo transport sees vehicles exposed to theft, damage, and careless handling while on board. Almost always human in origin, these hazards are intensified when multiple loadings and unloadings are required. This raises costs and risk throughout the process.
How Can Containers Help?
Shipping containers were designed to improve the safety, efficiency, speed, and accessibility of sea transport by increasing the occupancy of vessels, and enabling the development of larger, shallow-berth ships. Containers act like sealed envelopes, with their ships using ocean superhighways to safely deliver their packages from A to B by the most direct routes. Thanks to the NSBI, this transport network has received billions in investment, opening up innovative new routes and hundreds of new ports – all of which are supported with the land-based infrastructure required for containers.
Can Containers Work For Vehicle Transport?
A couple of decades ago, the answer would have been a resounding no! Fragile wooden racks and inefficient use of space made the option a poor choice. However, as global containerised transport has blossomed, so too has innovation in racking design. With modern, reusable steel racking, four cars can be neatly loaded into a single container, where they remain – safely and securely – for the entire journey. This reduces transport costs, as well as increasing the speed and reliability of global car transport.
Find Out More
At Trans-Rak, we offer a range of efficient racking solutions to improve the viability of container transport for vehicles. For more information, please download our free Containerised Car Transport Guide
Image source: Unsplash