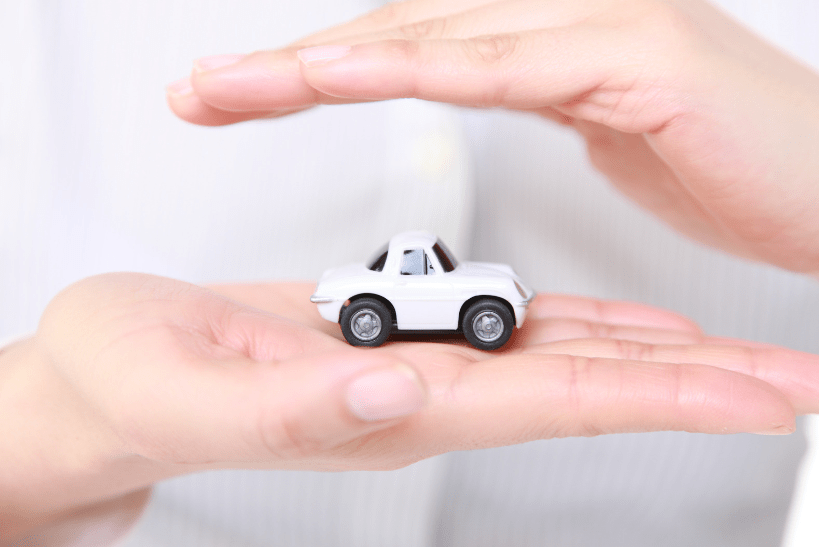 Over the past 25 years, cars on British roads have got progressively larger, with an ongoing trend for making cars bigger for the UK market. The average car has not only increased in width but also in length, fuelled by the growing popularity of robust SUVs (Sports Utility Vehicles) among urban car owners. The types of vehicles being driven on UK roads has also changed over time, with vans becoming more prevalent and accounting for 16% of all motor traffic in 2019 compared to just 10% in 1994.
Even the famed Mini has increased significantly in size over the years, with both the Mini Cooper and Mini Countrymen series set for a major redesign in 2025 – including an increase in height by 6 cm and length by 13 cm. Electric Vehicles (EVs) which are much heavier and larger than traditionally powered vehicles require stronger, robust racking which need additional testing.
For automotive transport businesses, larger vehicles pose a larger logistics problem for transport to the UK market from overseas. Quite simply, bigger cars take up more space on RoRo ferries and in shipping containers, reducing carrying capacity and increasing costs.
But What If Cars Got Smaller?
Despite consistently high demand for larger and sturdier looking vehicles, several consumer preference factors and market trends suggest that a trend toward smaller cars could be on the horizon.
Electric vehicles have a lot to do with this, for the simple reason that electric cars don't need the same amount of space to accommodate a large engine, allowing car designers to create more ergonomic and compact designs without sacrificing power. If electric vehicles did get smaller then logistics businesses could easily go back to shipping four, five, or even six cars in a shipping container.
Sustainability also has a role to play, with smaller electric cars (with smaller batteries) predicted to reduce the global demand for critical metals by the automotive manufacturing sector by up to 23%. This indicates a strong environmental benefit of smaller cars, which may drive their popularity in the coming years.
But Does The SUV Generation Really Want To 'Downsize' To Smaller Cars?
Some trends indicate that yes, they do. In 2022, for instance, small cars overtook SUVs to become the fastest selling vehicles on the UK used car market, reversing figures from the previous year, in which 8/10 top-selling models were SUVs. Moreover, as Net Zero becomes more ominous over the next few years, carmakers will start feeling the weight of government and societal pressure to create a new generation of economical zero emission electric cars, with a large potential market of British drivers being more willing to purchase an electric vehicle if they become more affordable.
And let's not forget the changing urban and rural landscape in the UK, with many people now living in compact new residential developments without as much parking space as older houses. In this context, there simply isn't as much driveway space for huge SUVs, especially among multiple car households.
What Next?
Whatever the future brings for the size of cars, one trend is clear. Containerised car transport is here to stay, and whether you can accommodate three, four, five, or even six vehicles in a shipping container, you'll often save more in terms of risk reduction and reduced journey times than you would by RoRo. Find out more, please contact Trans-Rak today by clicking here.
Image source: Canva