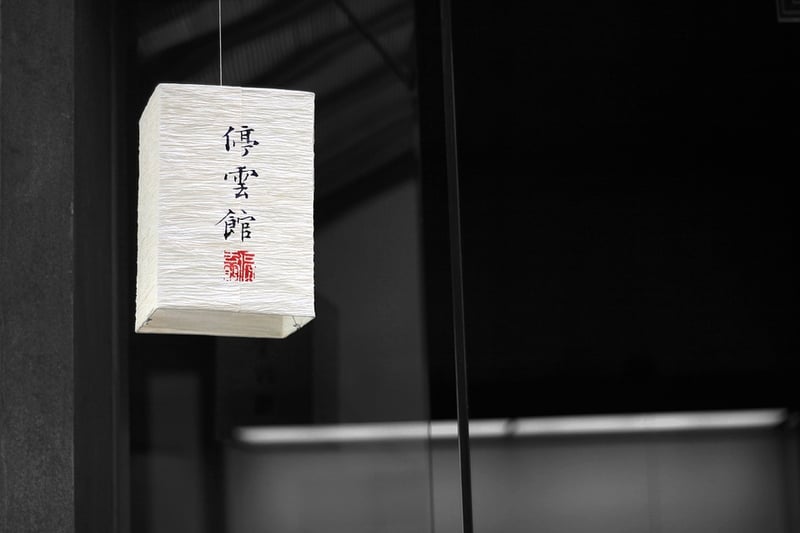 Are you curious about how the 'belt and road' initiative will affect your business? The landscape of global infrastructure is changing, so this important momentum is changing the dynamics for everyone. Here's what you need to know.

What is China's Belt and Road Initiative?
The Belt and Road Initiative (BRI) has several names. You might have heard it called the One Belt One Road (OBOR), the Silk Road Economic Belt, the 21st Century Maritime Silk Road, or yi dai yi lu. Regardless of the terminology, all of the names convey an ancient concept: the fluid movement of goods across the globe. This is made up of a 'belt' of overland routes and a vast shipping 'road' that encircles the world.
The BRI is a concept, a philosophy, and a practical mechanism. It involves countries and companies working together to develop infrastructure, harmonise bureaucracy, and build communication. The BRI is conceptualised and driven by China, with many other countries collaborating.
What is the Current One Belt One Road Status?
The project was initially announced in 2013. However, in order to achieve the full vision, China has to develop construction projects in over 60 countries. Therefore, the BRI journey will take several decades to realise. It is also politically and economically complex.
The countries involved have taken loans from China that are currently thought to amount to more than $210bn, and some of the countries have been unable to meet their repayments. China has written off these debts, but this illustrates both the complexity and the determination of the BRI. As of 2019, the project is pushing ahead with full steam, and thousands of roads, railways, and ports are being constructed.
What Does the Belt and Road Initiative Mean for Containerised Shipping?
Containerised shipping will become much faster and more accessible. The BRI is all about moving goods from A to B in the most effective way possible. This means that China is building new ports, investing in infrastructure, and developing shipping. The result will be more choice, faster delivery, and greater efficiency.
More markets will join the global network, and this will introduce options for production choice. Containers are at the heart of this operation, and all of the networks are being built with the container in mind.
What Else do I Need to Know?
Often forgotten in this discourse is the fact that China are investing heavily in counteracting the environmental impact of containerised shipping, with the hope of reducing emissions and improving human and ocean health. This may help companies that have concerns about their Corporate Social Responsibility (CSR). In addition, there are natural questions about the cultural impact of this form of overt globalisation. These include whether traditional forms of transport – such as roll on roll off (RORO) ferries – will become obsolete. This seems likely. The ancient Silk Road dominated the global movement of goods for thousands of years, and there are currently no signs that the new Silk Road will be any less successful.
Image source: Pixabay