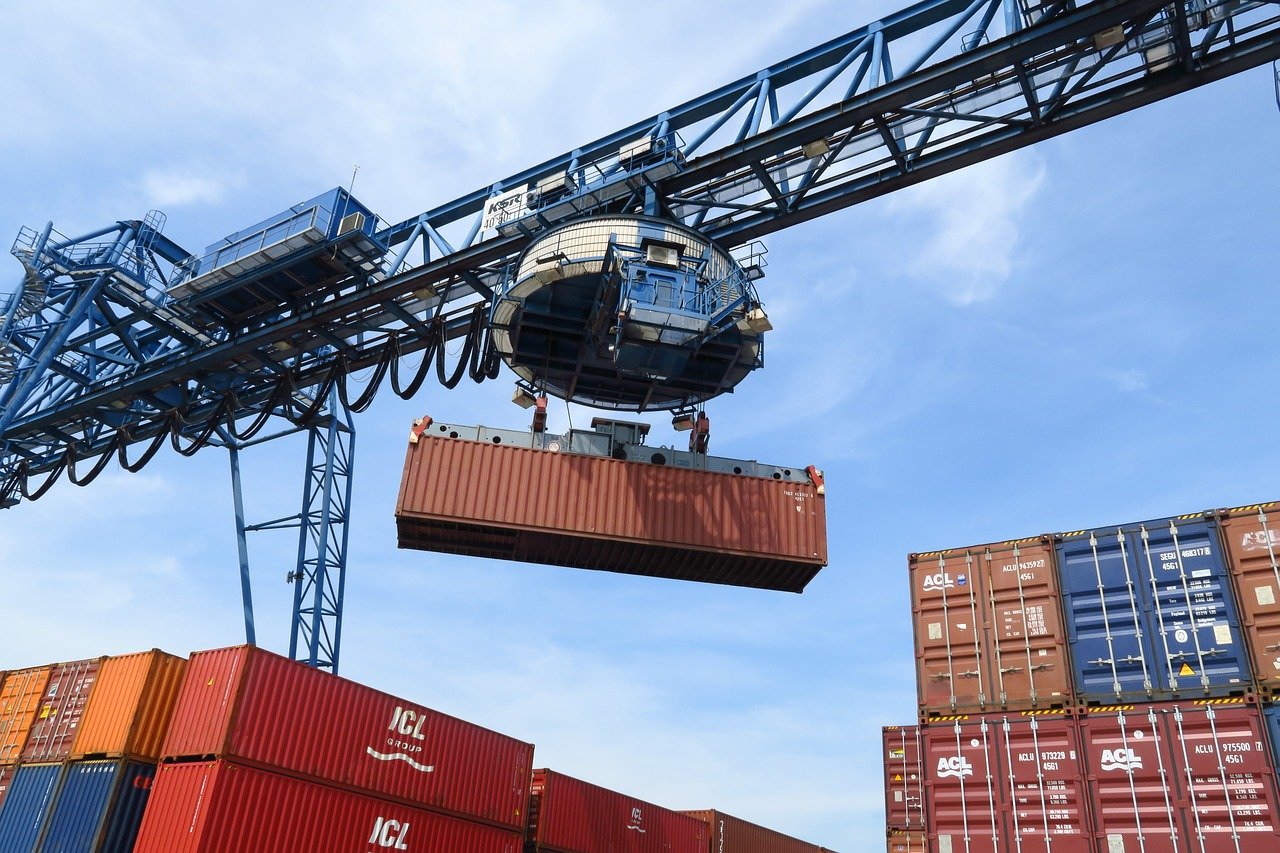 Our Trans-Rak vehicle racking systems, such as the EL-RAK and the R-RAK, make container shipping an economical and sustainable choice for transporting vehicles.
But it's essential to secure your car properly to ensure that it travels safely and without any damage. Follow our tips to be sure that your vehicles arrive at their destination in perfect condition.
Preparing Vehicles For Shipping
Clean the cars to remove debris, dust, and mud
Drain the fuel tank (or run down or remove the battery, in the case of electric cars)
Disable the alarm system and disconnect computer and telematics equipment
Retract the roof and antenna, if applicable
Securing The Car In A Container


Traditionally, cars were transported in containers attached with fasteners and hooks on the sides, floor and ceiling, and you can still secure a vehicle in this way if you wish. Fasten your car securely to these to minimise movement during transit. Nail metal chocks or timber blocks in place to stop the tyres from moving and use ratchet straps or tow rings on the axles behind the wheels. Fix heavy-duty ratchet straps to the top of the car to stop it tipping in rough weather. Finally, you might wish to add a bolt seal to the container to prevent tampering or theft.

Wooden racking is often used to secure cars in shipping containers. However, timber racking is fragile, time-consuming to fit, and splinters can cause scratches and other damage to the vehicles. Metal vehicle racking systems offer a safer, quicker, and more secure way to secure a car in a shipping container. They come in a range of sizes and can hold between 2 - 6 vehicles securely in a single container.
Using A Vehicle Racking System To Secure Vehicles In A Container


The R-RAK is a steel framework designed to hold vehicles safely and securely in a container. They are easy to fit, requiring no special expertise. After the container arrives at its destination, R-RAK modules collapse down to a small pod and up to 60 can be shipped home per container.

For vintage vehicles, or cars being shipped in a non-drivable state the EL-RAK external loading rack is the best option, as it allows the vehicle to be loaded into the racking outside the container, without the need for a driver to manoeuvre the car into the racking from inside. Both systems eliminate the need for timber pallets and pulleys and can be reused numerous times.
Find Out More


It's easy to secure a car in a shipping container as long as you have the proper equipment. To find out more about our Trans-Rak car racking systems or to request a free, no-obligation quote, please give us a call today.
Image source: Pixabay