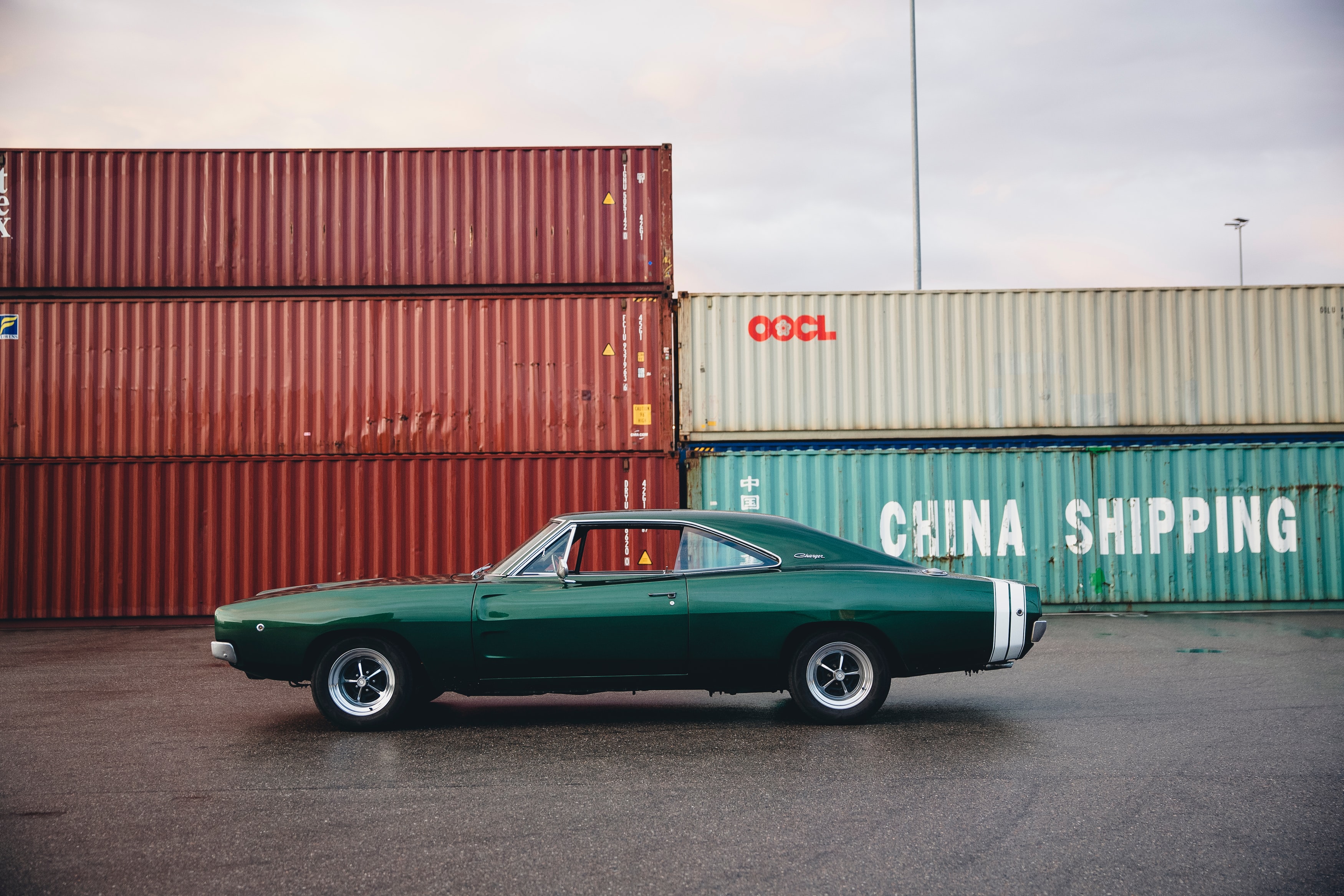 When it comes to shipping a vehicle, car preparation is important. From the right documentation to getting there in one piece, here is a quick guide to smooth sailing.
1: Ensure That The Fuel Tank Is Just Over ¼ Full
¼ is the golden ratio when it comes to transporting vehicles. There are a few reasons for this.
Firstly, weight is an important calculation, even for the giant behemoths of the waves. Fuel is much heavier than water and contributes significantly to the overall shipping weight. This, in turn, affects issues such as speed and energy efficiency.
Secondly, there is a slight safety concern. Although the myth that full tanks of fuel can expand and burst in hot weather is a flight of complete fantasy, a full tank of hot fuel can cause damage to the charcoal canister. This is part of the evaporative control system and is very expensive to replace if things go awry. Filling a tank to a quarter ensures optimal conditions for safety and efficiency, whatever the weather.
2: Prepare A Spare Key For The Shipping Company
It is a good idea to have a new key made prior to shipping. Look for the Master Locksmiths Association (MLA) symbol for a guarantee of professional integrity. Remote fobs and transponder keys require either programming or cloning, whereas traditional keys can be prepared in bulk using CNC machines.
3: Check If Insurance Is Included In The Arrangement
Although the risks are incredibly low, it is always important to have insurance. This is something that your shipping broker will want to discuss, but double-checking that everything is above board will pay dividends in the event of a mishap. Look for an insurance policy that covers the complete journey, and which will remunerate 'acts of God' – these include storms and other natural hazards.
4: Take Photos Of The Exact Condition Of The Vehicle(S)
A few minutes' extra effort can be useful when transporting cars. Try to get clear pictures of the condition of the bodywork, the alignment of the chassis, and the engine. If you are using container shipping with an advanced racking system, the car should be entirely secure for its journey, but photographic evidence can prevent bogus claims from the other side.
5: Clean And Service The Cars Inside And Out
This is as much to do with professional integrity and standards of care as much as anything else. However, a thorough service can also ensure that there are no lingering issues that might cause problems at sea. For instance, a dripping oil leak can cause havoc on a long journey, whilst a slow puncture can alter the tension of the straps, raising the risk of accidental damage. If the vehicle is not roadworthy, there are special racks available to enable safe transport.
6: Seal It Safely
It is a good idea to opt for containerised transport over roll-on-roll-off (RoRo) shipping. The risk of theft is minimal, and - with the correct type of high-grade steel racking system – damage is statistically improbable. Container transport is similar to a sealed envelope, keeping vehicles safe from inclement weather and wandering eyes.
Next Steps
To learn more about preparing cars for container transport, download our free Containerised Car Transport Guide today by [clicking here].
Image source: Unsplash