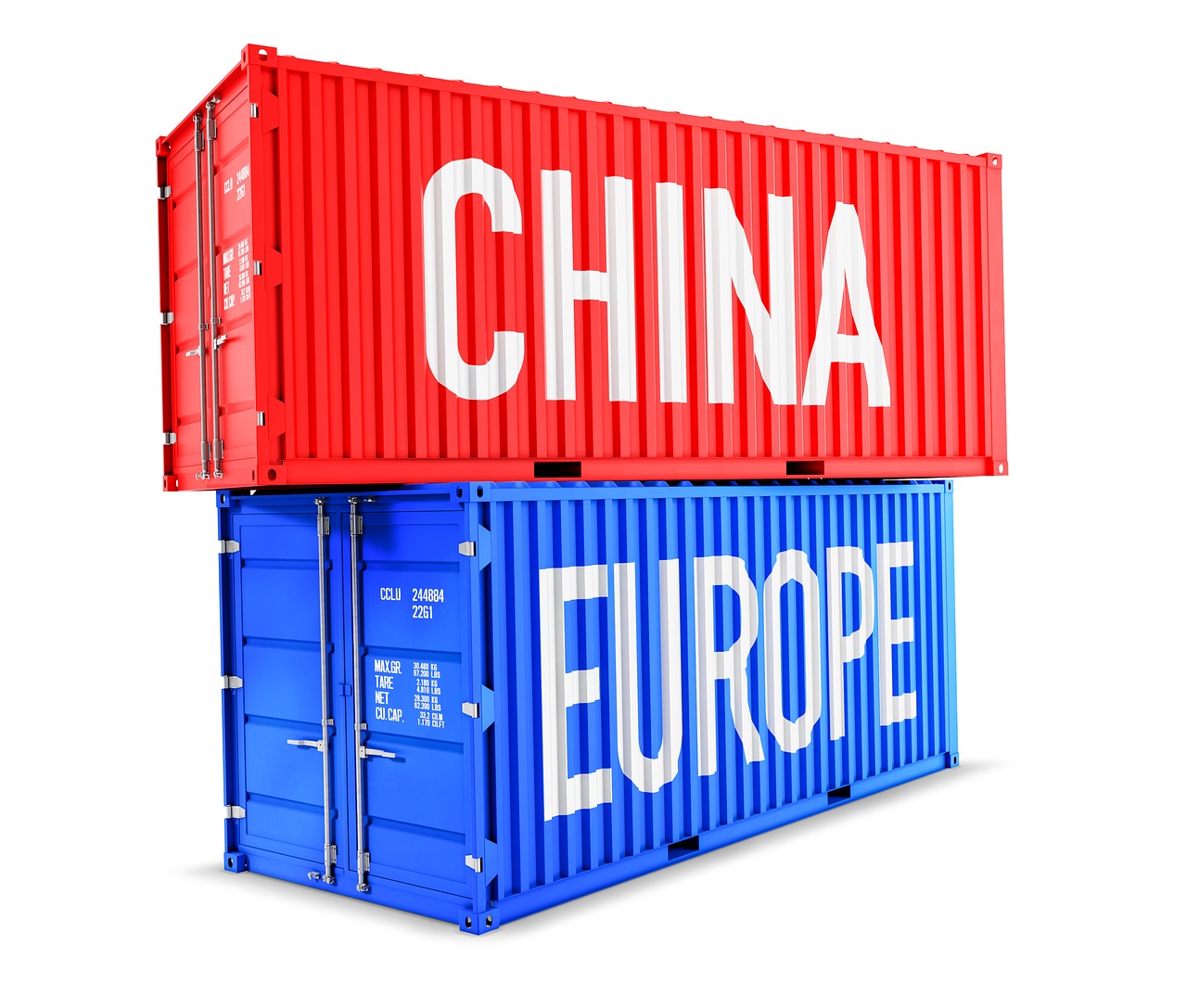 Stretching almost halfway around the Northern Hemisphere, Russia is a crucial land bridge between West and East. Both Russia and China understand the exciting potential of this, which is why both powerhouses are keen to optimise land transport infrastructure across the continent.
For automotive transport businesses, containerised rail transport now offers a viable alternative to shipping when moving consumer vehicles from China and Japan to markets in Europe.
Russian Rail And The Trans-Eurasian Belt Development
Through the Silk Road Initiative, China has been focused on modernising ocean trade links by integrating sea ports with high speed road and rail transport hubs. To complement this, Russia has been improving overland rail transport by creating a comprehensive rail network – the Trans-Eurasian Belt Development (TEBD) – to rapidly move containers across Asia to Europe – cutting out weeks of sea travel. For transport companies, this means increased choice and reduced cost.
Shipping Vehicles Via Container
Long distance rail freight requires cars to be stowed safely and anonymously inside shipping containers. Our steel racks for car container transport address the main concerns of vehicle shipping: safety, security, reliability, versatility, and cost. The R-RAK combines high-tensile steel with innovative design to enable up to four vehicles to be loaded into a single shipping container – potentially halving transport costs. The EL-RAK enables this to be achieved via external loading, which is ideal for narrow ports or – in the case of the TEBD – narrow stations.
An Exciting Partnership With Mazda
Always future-focused, one of the first companies to embrace the possibilities of the TEBD is Mazda. Teaming up with shipping giant Lorus, Mazda will be using Russia's trans-continental rail network to ship their vehicles to European customers. For this, they have opted to use shipping containers equipped with the EL-RAK. Fitting all makes and model of vehicle, the EL-RAK combines rapid external loading with excellent cost returns. In particular, Mazda will make significant savings by being able to re-use each EL-RAK for up to ten years, with Lorus returning up to 45 collapsed pods within a single container. Lorus also benefit, as the simplicity of the EL-RAK means that very low operator skills are required, enabling them to adopt the latest technology with minimal fuss. For everyone involved, the situation is win-win.
All Eyes On Trans-Rak
Trans-Rak is the first racking manufacturer to have products operating on Russia's commercial rail network. To achieve this, our racks underwent rigorous testing to achieve full certification. This process illustrates the quality and reliability that can be expected from this transport network, and the level of competency that companies wishing to make use of it will receive. At Trans-Rak, we're proud to be part of an exciting new chapter for global car transport!
What Next?
For more information about how containerised transport could make your vehicle shipping safer, easier, and more budget friendly, have a chat with one of our automotive transport specialists today.
Image source: Pixabay