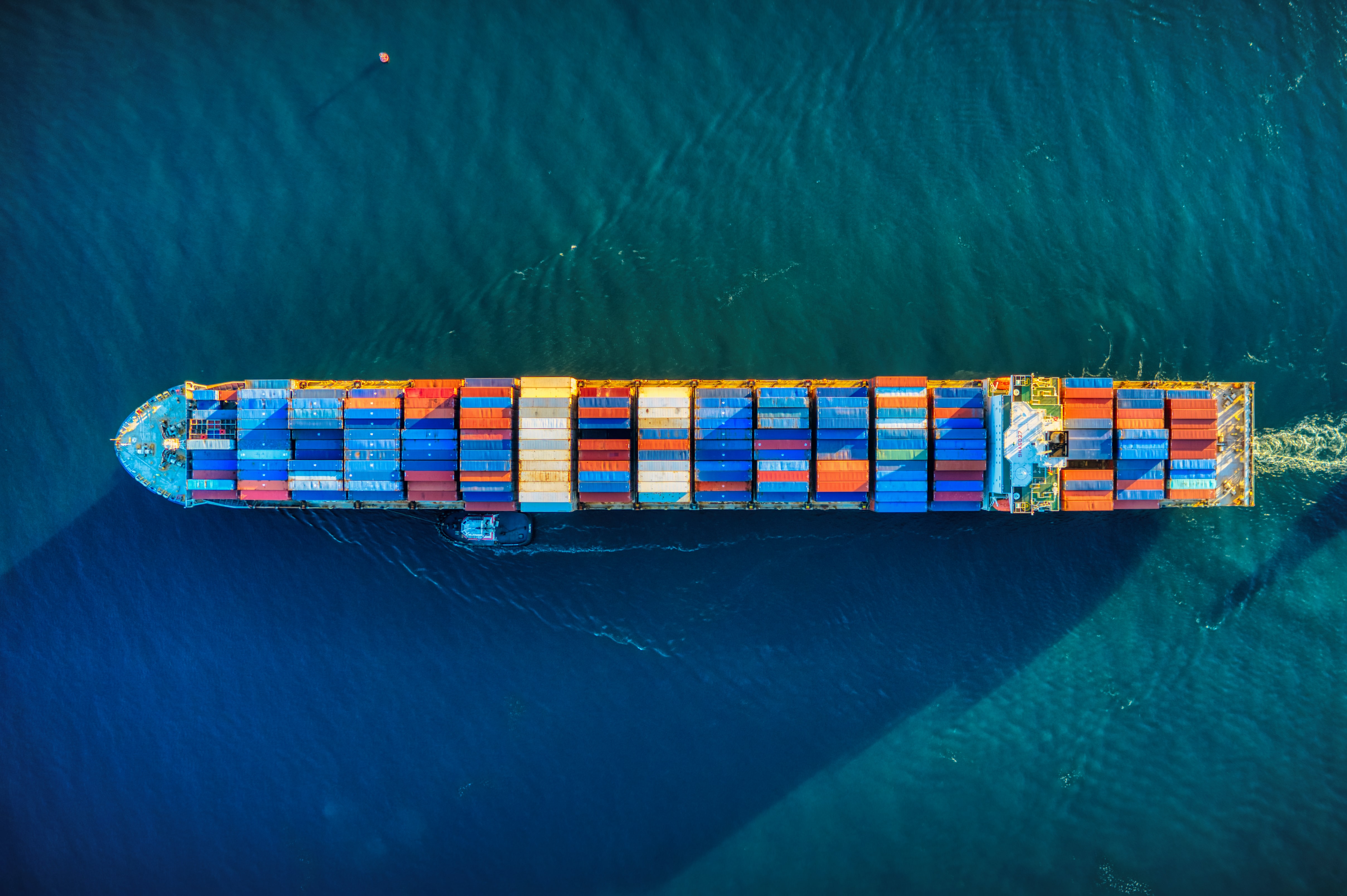 With container prices high following a surge in demand for shipping, maximising the available space when transporting cars is vital to reduce your shipping costs.
Since November 2020, the cost of shipping a container between Europe and Asia has increased by over 300%, a rise which is likely to be temporary once the after-effects of restricted air travel ease.

However, with prices charged by the container, it makes sense to always utilise the entire space, rather than wasting most of it with inefficient loading. For this reason, maximising the number of cars and return racks per container using a car racking system is essential to lowering your shipping costs and increasing your profits. To do so safely, without detriment to the condition of the vehicles, requires a specialist solution such as a car racking system for containers supplied by Trans-Rak.


How A Car Racking System Can Reduce Your Shipping Fees


When planning the shipping of cars, several factors determine how many vehicles can be accommodated in a single container, such as:
The size of the car

The size of the container

The carrier's capabilities.
A container that holds only two cars will result in comparatively high charges per unit, with up to half of the available space redundant. Compared to Ro-Ro shipping, however, containers offer greater assurances of the safety of vehicles and is less likely to result in consequential losses caused by damage.

Trans-Rak's high strength steel racking systems deliver exceptional performance and ensure the maximum usage of container space, increasing capacity by utilising more of the roof space in each container. By using a car racking system, each container can accommodate as many as six vehicles; if you're shipping a large number of cars, reducing the number of containers is vital to cutting your costs.


R-RAK For A Cost-Effective Car Racking Solution

Our removeable internal car racking systems, the R-RAK, fits any make, model, or combination of vehicles and can be used repeatedly, folding into a compact shape when not in use. With a return rate of 60 racks per container, the R-RAK offers a cost-effective solution for containerised car shipping that avoids the needless waste of space that would otherwise have to be paid for.

So, if you're looking to slash your shipping fees, a car racking system will enable you to maximise the number of cars per container while guaranteeing that the vehicles will arrive safely at their destination in prime condition. Contact us today to find out more.
Image source: Unsplash