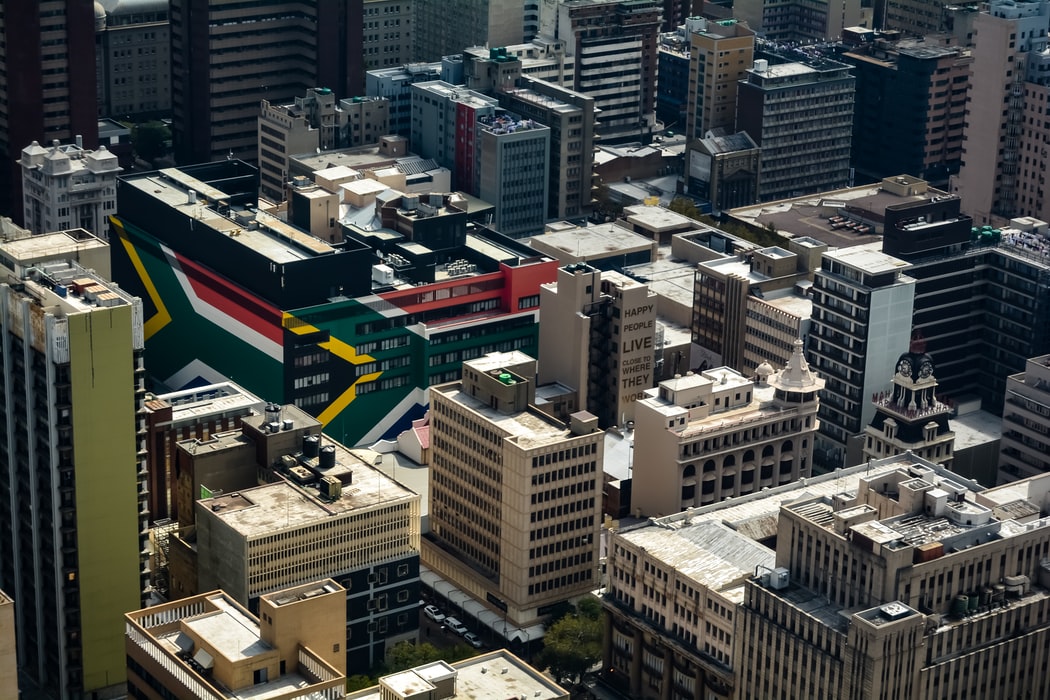 With Africa becoming more prosperous, the future of British exports appears healthy: yet, at present, the continent only accounts for 2.5% of the UK's overseas trade. Nigeria and South Africa – the two largest economies in Africa – comprise nearly two-thirds of current UK-Africa trade but, with the post-Brexit landscape still evolving and shipping routes to Africa improving, the opportunities for automotive businesses is promising.
Africa: The Obvious Partner Of Choice
Once a colonial superpower with much of Africa at its behest, Britain's involvement in African affairs has subsided considerably in recent decades, although the 19 African Commonwealth nations retain historically important links that will be easily developed under new trade arrangements.

To this end, Boris Johnson has announced that the UK is well-positioned to become Africa's 'obvious partner of choice' for post-Brexit business – and that includes the trade in used cars, for which there is high demand in African nations.
Maritime Shipping: The Lifeblood Of Africa
With 90% of Africa's imports and exports dependent on shipping by sea, access by maritime routes is becoming increasingly important. The African Union's Integrated Maritime Strategy describes the shipping industry as 'a new frontier for the continent's renaissance', with improvements to existing ports and the opening of new ones across the continent expanding access to new markets.

The Port of Abidjan, for example, not only generates four-fifths of the Ivory Coast's customs revenues, but also acts as the gateway to landlocked countries such as Niger, Mali, and Burkina Faso. Major expansion work to the canal in Abidjan commenced in 2015, with a second container terminal also under development so that new generation ships, carrying larger cargoes, can dock safely.
The Future Of Car Exports
For British car exporters, Africa offers a mouth-watering opportunity. In the least motorised area on the planet, demand for used vehicles is soaring, underpinned by an emerging middle class and higher levels of disposable income.

Even away from the more prosperous northern countries and South Africa, car ownership is forecast to double to 90 million vehicles by the end of the decade. In East Africa, over 96% of imported vehicles are pre-used, while Ethiopia – once the tragic scene of nationwide famine – is one of the biggest importers of used cars globally.

Also, it's likely that the market for broken down and partially-completed vehicles will remain strong in Africa. Low prices for vehicles that, in the UK, may be disregarded for salvage, make them an attractive prospect, with widespread cheap labour and affordable spare parts contributing to the surge in demand.

With our externally loading EL-RAK, all makes and models of vehicle can be accommodated, so that different sizes of cars can be shipped in containers quickly and safely – including broken down cars that cannot be driven. By investing in a reliable and safe loading system, you can ship used vehicles to Africa to take advantage of the soaring demand for cars, saving considerable amounts of money in the process.
Contact Us
If you're looking to expand your horizons by shipping new or used vehicles to Africa, get in touch with Trans-Rak today to find out more about our shipping container racking solutions.
Image Source: Unsplash