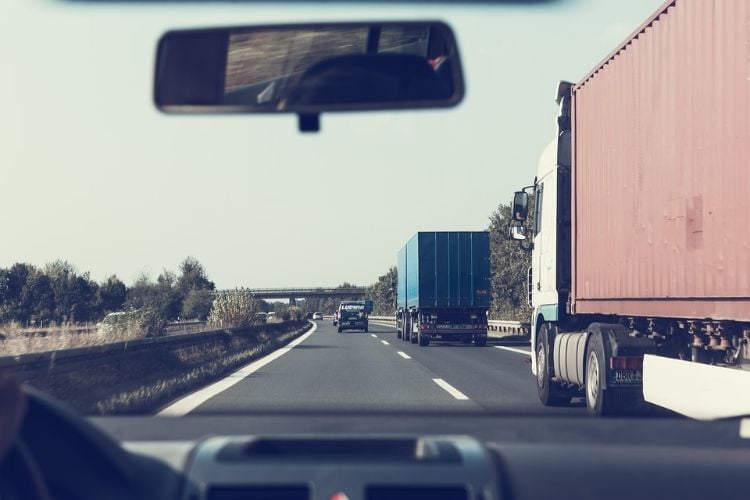 When it comes to strategic planning, it helps to know what's around the corner. Even during the pre-Covid days, the forecasts for the consumer vehicle market were complex and unpredictable. Back in 2019, Brexit and environmental concerns dominated the agenda of a future in which business would continue – it was assumed – more or less as usual, with a growing global market for new, eco-friendly cars.
Everything that we know about the long-term economic impacts of pandemics supports the hypothesis of a healthy bounce-back energised by an injection of innovation. Currently, that innovation is focused on improving the reliability of container shipping to transport new vehicles, while reducing the times and costs involved, making this a sensible investment option for transport companies.
A Boost for The Used Vehicle Market
Electric and hybrid vehicles are pipped as being the future, but there is still a long way to go before they are financially viable for most consumers. As such, many individuals in Europe and the UK are investing in used vehicles, and there is a huge market for refurbished cars in Africa. Revealing a major shift in attitudes, the growth of the second hand vehicle market during 2021 is thought to be around 16.4%.
Flexible Container Shipping for New, Used, and Non-Drivable Vehicles
Optimised for ocean, road, and rail, transporting via container is like sealing the vehicles inside an envelope and trusting the digital system to find the fastest and cheapest route from A to B. One of the greatest benefits of container shipping is its flexibility. A shipping container can accommodate mixed consignments of cars – including new and used cars, electric vehicles shipped without batteries, partially completed, and damaged vehicles – in a way that simply isn't possible with RoRo transport, enabling logistics businesses to respond to emerging market opportunities.
To capitalise upon this, consider investing in our DL-RAK or EL-RAK solution. These enable up to four non-roadworthy vehicles to be loaded into a single shipping container, transported to the nearest country where cheap repairs can be performed or parts retrieved, and re-sold at a profit.
Find Out More
To find out more about our racking systems for containerised car transport, please get in touch today, or [click here] to download a copy of our free Containerised Car Transport Guide.
Image source: Pixabay