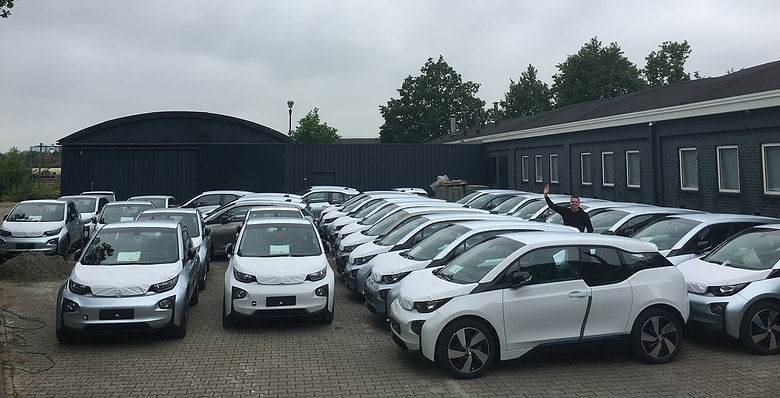 Car handling specialists Marlog used 300 sets of Trans-Rak's sustainable* reusable R-Rak vehicle racking system for a major shipment of brand new zero emission BMW i3s.
One hundred and fifty containers of the high end electric vehicles were carefully packed and shipped from Europe to China arriving in Chongqing in pristine condition with zero damages** for their eager new owners.
* - In a Lifecycle Assessment study by Loughborough University in 2015 one steel constructed R-Rak was able to replace 56 single use traditional wooden racking systems over a period of 7 years. The overall environmental impact of the steel R-Rak is over 95% less harmful than wooden racking systems.
** - A recent shipment of 6,500 vehicles reported under 0.1% minor damage.