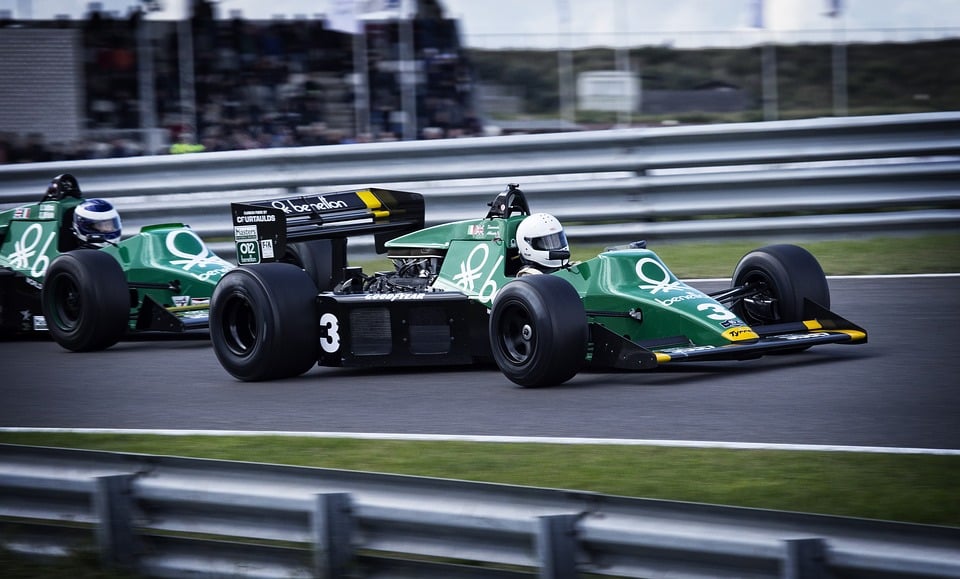 Shipping a valuable, precision-designed F1 race car across the world over the course of a Formula One season is no mean feat. Every risk must be identified and eliminated so the model arrives at its destination on-time and in pristine condition, so it's an honour that Trans-Rak has been entrusted to design a specially modified R-RAK car racking system to transport these priceless vehicles for a leading F1 competitor.


From race cars to Range Rovers, there's nothing R-RAK can't safely ship
If you're looking for a car racking system that is flexible, adjustable, and reliable, R-RAK is certain to deliver what you need. A removable car racking system, R-RAK can be collapsed into a compact pod for cost-effective transportation when not in use, and can fit all makes and models of vehicle – even F1 racing cars!

R-RAK's features and benefits include:
The ability to transport combinations of different types and sizes of vehicles, rather than a single shipment of the same car.

It fits all containers sizes, making full use of available space to minimise the number of containers required.

Incredibly lightweight for portability.

Little specialist knowledge or training is needed to load the R-RAK safely.

Constructed from strong and durable steel for long-lasting use.
Shipping an F1 motorcar or a Ford Focus? Contact Trans-Rak today.
At Trans-Rak, our vehicle racking systems are the trusted solution for any model of car that you're shipping overseas. To find out more about R-RAK, please give us a call to obtain a free, no-obligation quote, or download our free e-book 'The Containerised Car Transport Guide'.


Image Source: Pixabay