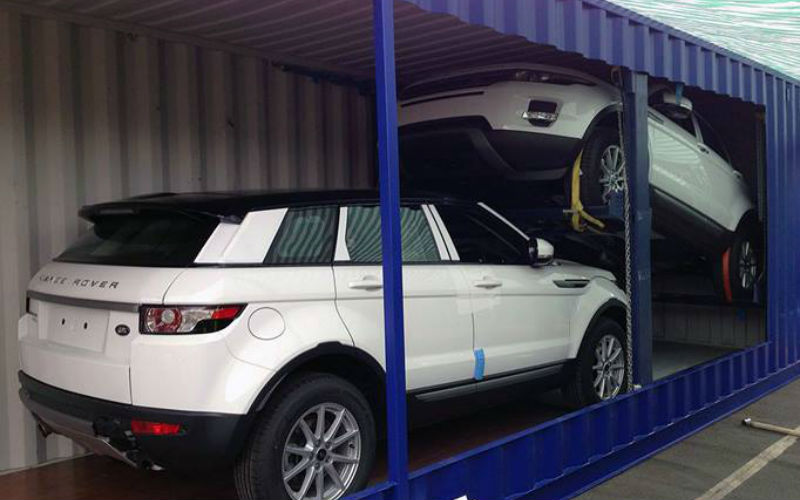 Before we discuss ways to improve any service, of any type, we must first agree how quality of service can be measured. In an ideal world, we would benchmark the current service quality, execute a programme of planned improvements and then measure the quality of service afterwards. All of this implies that improvements must be measurable to be of any value.
What do you think makes customers choose your service over your competitors? Many would suggest characteristics such as:
Competitive pricing
Perception and customer satisfaction
Sales and marketing materials
Reputation in the marketplace
Let's refer briefly to the SEVQUAL measurement criteria for service quality
Reliability - Ability to perform the promised service dependably and accurately
Assurance – Knowledge, courtesy of staff & how well they convey trust and confidence
Tangibles - Appearance of physical facilities, equipment, staff, communication materials
Empathy - Provision of caring, individualised attention to customer
Responsiveness - Willingness to help customers and to provide prompt service
If we look at some of these headings, we can get a better idea of what areas need to be improved in our own businesses.
Reliability
Without a doubt, deploying the Trans-Rak system for containerised car transport delivers significant wins in this area. Not only does it provide assurances of safer movement but it also reduces the unit cost through optimising the interior payload space inside a container.
Also, the range of variations available provides racking specifically for finished cars as well as SKD and BIB. There are also options for driverless loading of wide bodied vehicles and an option to mount the vehicle on its special frame outside the container and then load it by forklift.
Assurance
In addition to the attributes mentioned above of knowledge courtesy, imparting trust and confidence, we suggest adding enhanced communication. You can provide an excellent service in many of the important regards but the details may be lost on customers if you don't inform them. In addition, keeping the customer updated on a regular and frequent basis with the status, location and updated ETA of a shipment helps to build a relationship – as longs as it's a low key thing.
Empathy & Responsiveness
Closely matching the theme of superior communication above is this matchless method of delivering exceptional customer satisfaction. Customer satisfaction seems to have become taken for granted these days to a certain extent but it should never, ever be overlooked.
A single genuine testimonial from a satisfied customer can covert website visitors to customers ad infinitum. This excellent article includes several practical examples of the kind of customer services that goes above and beyond the norm – sometimes at zero or negligible cost or effort.
Expanding Your Capabilities
To assist businesses in understanding and appreciating the new capabilities of using container shipping for car transport using the Trans-Rak racking system, we have prepared a useful Containerised Car Transport Guide. This short but fact-packed eBook explains how you can take advantage of reduced unit costs and greater efficiency to make container transport work successfully for your business.