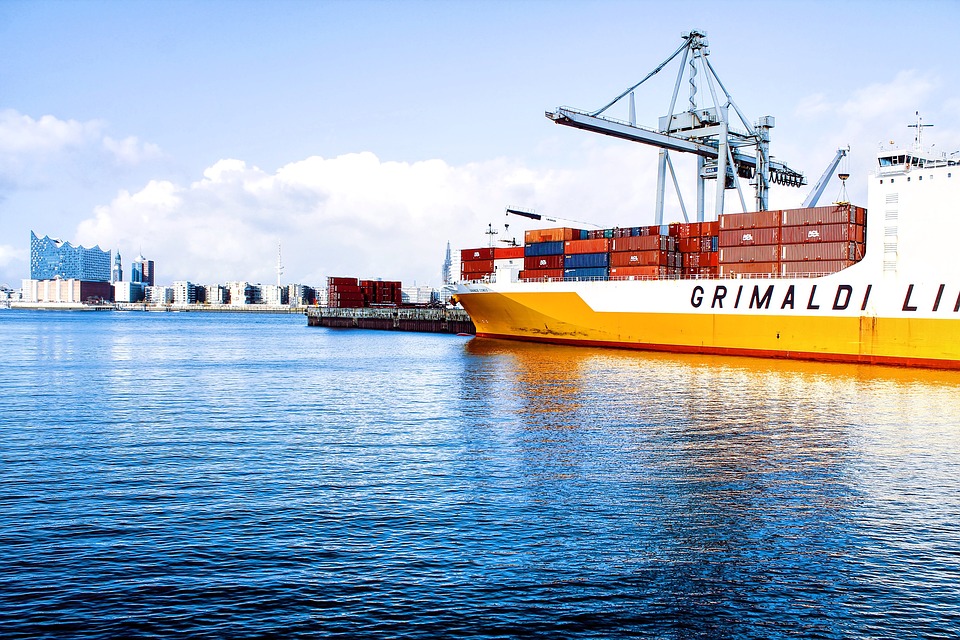 Global events in 2020 created the perfect storm in the shipping industry, leading to rocketing costs in excess of 350%, as lockdowns crippled international trade, demand for goods from the Far East soared, and the Evergreen incident in the Suez Canal caused months of delays. With the cost of container shipping still high, businesses that need to ship cars overseas face financial meltdown if they can't find a more cost-effective solution that maximises their use of container space.
Why Global Shipping Costs Have Soared
Global demand for shipping containers since March 2020 has driven up their price considerably, but the problem has been exacerbated because many of the world's containers are currently in the wrong locations. As different countries have entered and exited lockdowns at different times, there has been little incentive to return empty containers to the Far East. Consequently, warehouses – particularly in China - are full, with empty containers used to store surplus stock until empty containers are sent back from the West.

Furthermore, increasing capacity on shipping routes is a long-term goal that can't be solved overnight. To increase the world's supply of container ships would take more than three years due to the complexity of building new vessels. Shipping companies are reticent about ordering more containers as the problem isn't that there are insufficient containers, but that they're simply not where they are needed.
The Key To Reducing Your Automotive Shipping Costs
With the price of shipping so high, how can businesses like yours control their costs to ensure they can remain competitive?

The key is to reduce the shipping cost per vehicle. This means maximising the use of the space in each container, rather than utilising more containers for the same number of vehicles. In container shipping, the roof space is often unused – cars not being the type of product that can be easily stacked – so if each container could accommodate twice as many vehicles, only half the containers would be required to ship a consignment overseas.

At Trans-Rak, we provide robust and durable solutions to the need for cost-efficient vehicle shipping:

R-RAK is our removable, internal loading car racking system that enables different models and sizes of cars to be containerised in an efficient way to maximise the use of space. By raising and securing vehicles in the roof space of the container, no space is wasted, and more vehicles can be accommodated in a smaller number of containers.

EL-RAK enables vehicles of any size or shape to be loaded and secured outside the container – particularly useful for shipping broken down or salvaged cars for high demand markets such as Africa. EL-RAK is lightweight and fast to load, yet incredibly durable, allowing for repeated use over many shipping consignments while maximising the use of the available container space.

Both the R-RAK and EL-RAK collapse into small pods, so the return cost of the equipment is much lower than other car racking systems (up to 60 R-Rak pods can be fitted into a 40ft high cube container for relocation at a minimal price).
Ready To Cut Your Shipping Costs? Speak To Trans-Rak Today!
If you're seeking proven shipping solutions to cut your consignment costs when transporting vehicles overseas, download our free e-book 'The Containerised Car Transport Guide' or call us on 01926 408282 to request a free, no-obligation quotation.


Image Source: Pixabay