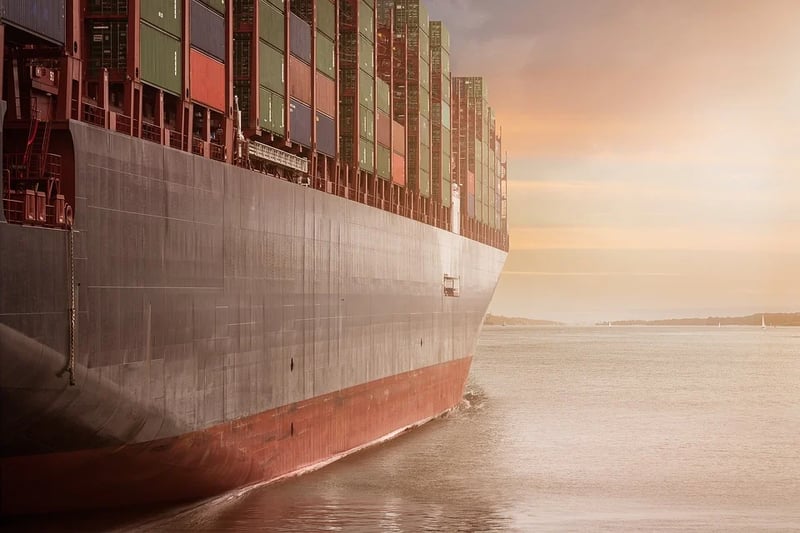 At Trans-Rak we have been at the forefront of the automotive transportation industry for almost two decades. During this time, our priority has always been creating innovative solutions that address the key concerns of vehicle logistics businesses, namely cost effectiveness and risk minimisation.

Our most recent product development is the new external loading EL-RAK, which entered the market in 2018 and has substantially improved car loading operations prior to shipping. The EL-RAK uses identical and adjustable cassettes and bases that can be assembled to fit all vehicle makes and models, allowing you to position multiple vehicles in a single container.
Advantages of the EL-RAK
Here's what the development of the EL-RAK means for containerised vehicle shipping:
It cuts down on the amount of equipment needed, a major improvement over other loading systems that require multiple cassettes of different sizes.
Assembly and operation are straightforward and no special skills are needed.
It gives you the ability to transport different-sized vehicles in the same container.
The cassettes and bases are made of lightweight steel, so multiple units can be returned in a single container, lowering return costs.
With the development of this system, we have been able to challenge the long-held assumption that a container's carrying capacity was limited to 2 cars. Using the EL-RAK or R-RAK system, you can fit up to 4 vehicles in a 40-ft container, or 6 small cars in a 45-ft unit.
Find Out More
In summary, the EL-RAK maximises load efficiency, which translates into lower costs. If you are looking for the most reliable and cost-effective way to ship vehicles around the globe, we are confident the EL-RAK will meet your needs. Contact us to request a free quote from our vehicle transportation specialists.
Image source: Pixabay