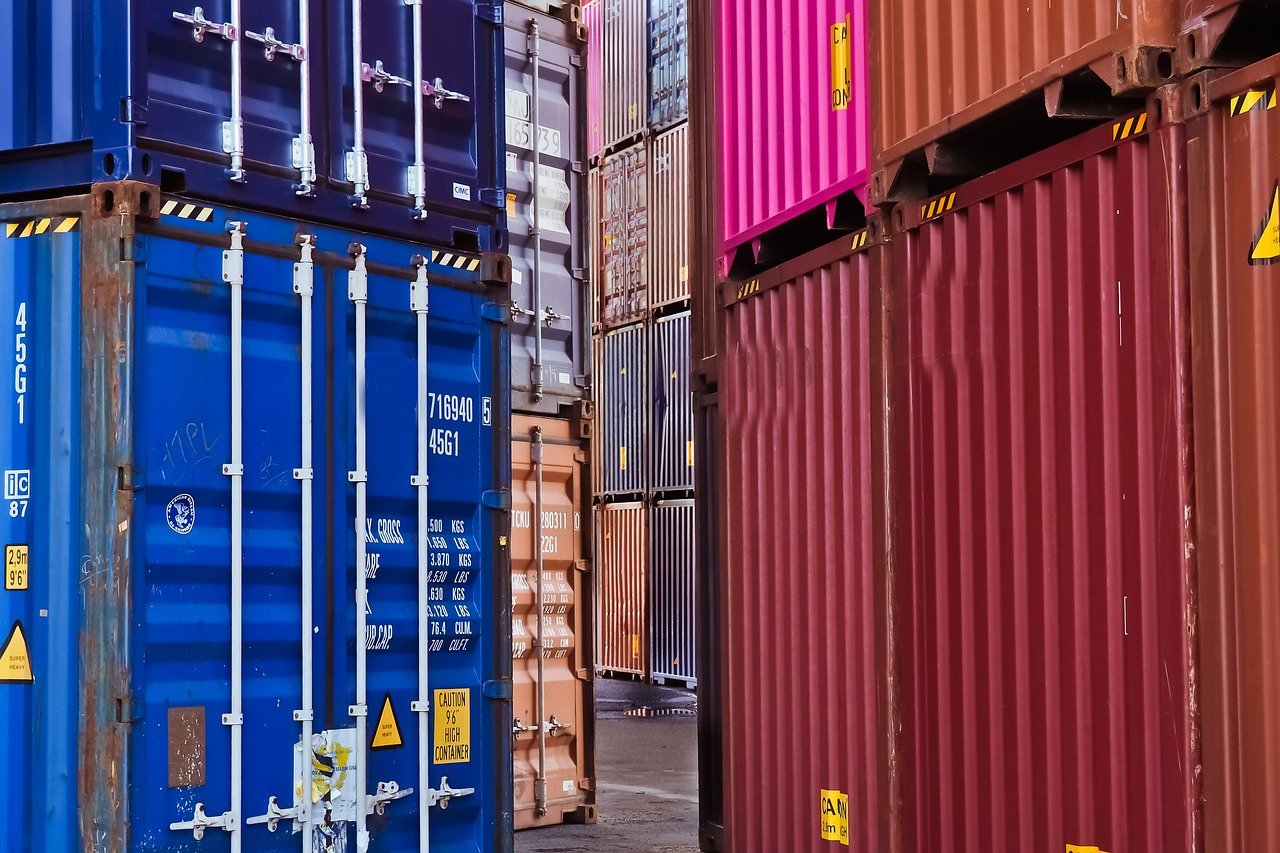 Usually, no. 40 ft. gauged steel shipping containers are a great, versatile solution to keeping your vehicles safe and secure while in transit on the road, railways, and the high seas.
They're durable, can transfer between many vessels, and easily refit to carry varied cargo and portable installations. Their mix of strength, space, and relative portability makes 40 ft. (length) containers ideal for your long-haul vehicle transfers.

However, 40 ft. containers also carry usage limitations if used without special racking and fittings. These guidelines are for the safety and security of you, your vehicles, and your transporters. If you're shipping medium-sized vehicles in a shipping container, the recommended maximum load is 2 to 3 secured vehicles per unit. Using containers to house more cars than recommended can damage or destroy the cargo.

You may occasionally be able to fit more depending on size (e.g. when shipping subcompacts or small sports cars). Likewise, bulkier or longer vehicles (e.g. trucks, vans) may limit your space to one or two items per container. This makes container shipping expensive when shipping high volume consignments (1,000+ commercial vehicles).

Nevertheless, there are a couple of ways you can get around this annoying drawback.

You can, of course, buy, charter, and ship more 40 ft. shipping containers. However, this can complicate matters if you're aiming to ship a small selection of cars to the same destination simultaneously, as you could end up with a split itinerary.

The other great way to get more floor space out of your containers is to purchase an R-RAK system. Designed and manufactured by Trans-Rak, our dual-loader, clamp, and webbing system allows for better use of the spare, often unused vertical space hidden inside standard shipping containers.


How Does An R-RAK System Work?
R-RAKs work much like an on-the-road, open-air car transporter tower, albeit miniaturised and fitted to a more compact space. Bolted steel frames and collapsible ramps roll vehicles onto a tiered system of wheel-clamped, sturdy platforms. Once one R-RAK is packed and secured via guy-webbing, the next R-RAK is moved into the available space and loaded. The process can repeat until all remaining space is full. Using an R-RAK can increase shipping container occupancy to 4-6 cars, depending on the size of the vehicle.

Multiple lock-in ropes and clamps make them tough and tight, preventing vehicle movement and impacts in even the roughest conditions. Trans-Rak records a fantastic 0% rate of in-transit damage when R-RAKs are correctly secured and used. R-RAKs are fully compatible with partially built and wheel-less vehicles in transit, as well.


Car Racking Systems From Trans-Rak
Does an R-RAK sound like the containerised transport solution for you? Get in touch with Trans-Rak to learn more.
Image source: Pixabay