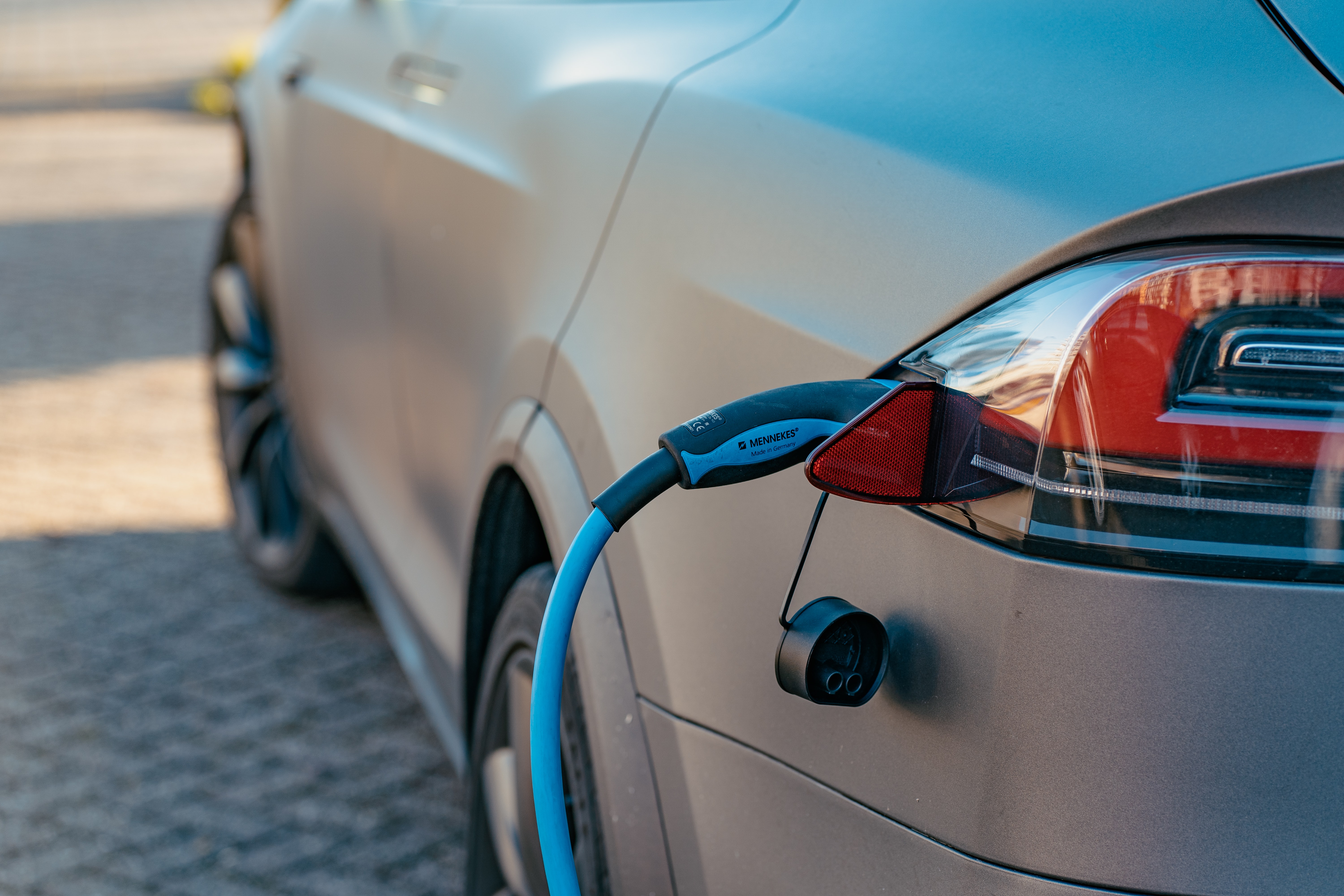 Electric cars are heralded as the future of transport. In November 2020, the UK announced that by the end of the decade, new petrol and diesel cars would be phased out entirely.
With countries such as Norway successfully passing the 50% ownership mark, this environmental goal may just be feasible. However, RoRo ferries pose a real problem when getting these vehicles to market. Here's how to future-proof your transport strategy.
RoRo – But Not If You're Electric
Lithium batteries present a host of potential problems for RoRo car shipping. Dramatic fires – although rare – are one of the most dangerous. Consequently, the majority of RoRo operators ask that batteries be removed prior to transit. This creates significant problems within the established RoRo methodology, in which the ship operates as a floating car park that must be loaded and unloaded by physically driving the vehicles.
A Problem That Keeps Growing
With a suitable team of trained employees on hand, batteries can be charged and re-fixed into vehicles between each journey. However, the average RoRo car shipping does not involve a single journey from A to B. Instead, transoceanic voyages can require up to six changes of vessel. This means six times the number of delays, six times the hassle, and six times the likelihood of a RoRo operator saying 'no' to electric vehicles.
An Easy Solution
Containerised transportation is, therefore, the logical choice for the movement of electric vehicles. Once a vehicle is safely secured inside its container, no further movements are necessary until its final destination. Using an external loading racking system, such as our EL-RAK, electric cars can be manoeuvred into the container by forklift, with a flat battery or with battery removed. Fast, efficient, and reliable, containers are loaded at Point A and delivered to Point B without interruption, with batteries being easily and safely charged at arrival.
High-grade steel racking solutions open the ocean's superhighways to efficient vehicle transportation. The racks have a strong life-cycle, surviving seven-to-ten years of heavy use. They can also be folded down into neat pods for return shipping, with 45- 60 pods per container.
Contact Us
Electric vehicles don't have to be a headache to transport. For more information about how to move electric cars hassle-free and cost-effectively, get in touch today.
Image source: Unsplash